How to Plan This Years Christmas Decorations With Voucher Codes From Christmas Trees and Lights, Matalan and Festive Lights
You may think it's a bit early, but if you want to save money on your Christmas decorations this year then now is the time to buy with our Christmas Trees and Lights, Matalan and Festive Lights voucher codes. You will find most of the best online Christmas decoration savings are only valid until the end of November (or sometimes sooner). So take a look at the calendar and start planning. Here's our guide on where to begin…
Choose Your Style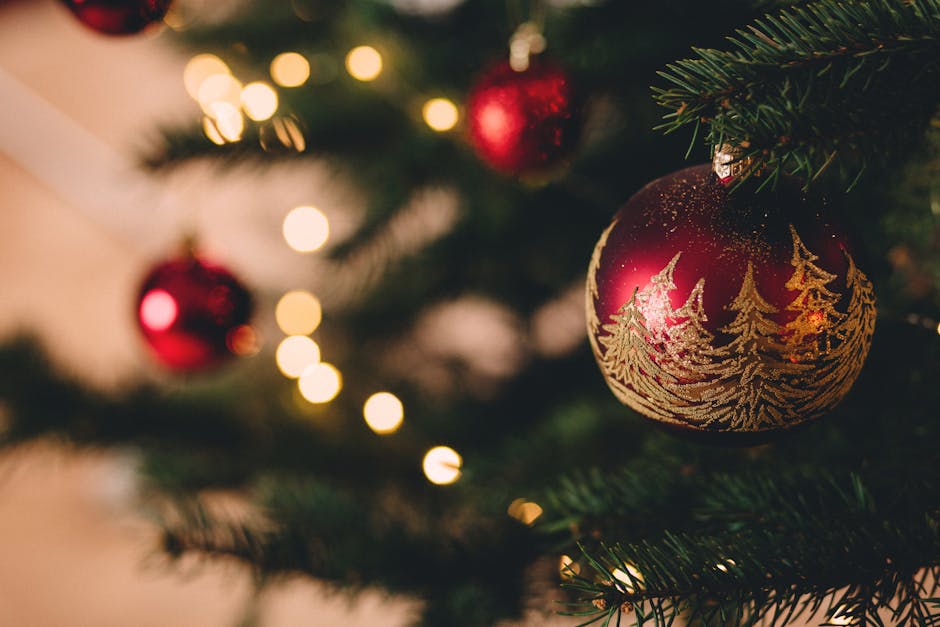 Some of you may think that Christmas decorations don't actually require planning. For starters, you've got enough baubles in the loft to be getting on with, and secondly, surely the best Christmas decorations are the ones that don't look 'planned'? The homemade tree charms, the miss-matched tinsel and the stockings you've had since you were a bairn. Well, you're right of course, but what if you gets those lights out of loft and they don't work? Or damp has gotten to the boxes and your tinsel is looking rather limp? Whatever your chosen theme, be it colour co-ordinated or freestyle homemade. Our Christmas Trees and Lights voucher codes, Matalan promo codes and Festive Lights discount codes can help you out…
Get The Perfect Tree With Matalan Discount Codes
The most important element in your festive look. The main choice is between a real tree or an artificial one but if you're opting for the latter then there are some great online discounts available right now. Our Matalan voucher codes certainly need your attention. They are currently offering 20% off all Christmas tree purchases until 23/11/14. You can go for something more traditional, like the 6ft Snowy Pine Cone Christmas Tree or a more contemporary one, such as their Christmas Snow Paper Tree. Our discount codes are offering many a Christmas tree saving (unsurprising given the name). So why not take a gander at our long list of Christmas Trees and Lights voucher codes to see which one will suit?
Get Twinkling With Festive Lights Discount Vouchers
These are probably what we replace most often when it comes to Christmas decorations. Those discount store purchases don't seem quite so good value when half the bulbs blow before Boxing Day. So use our Festive Lights promo codes and Christmas Trees and Lights discount codes to invest in some better quality lights this year. You can't go wrong with 5% off purchases available with our voucher codes. Or 10% off when you spend £75 or more with our Festive Lights voucher codes, so take your pick…
The Extras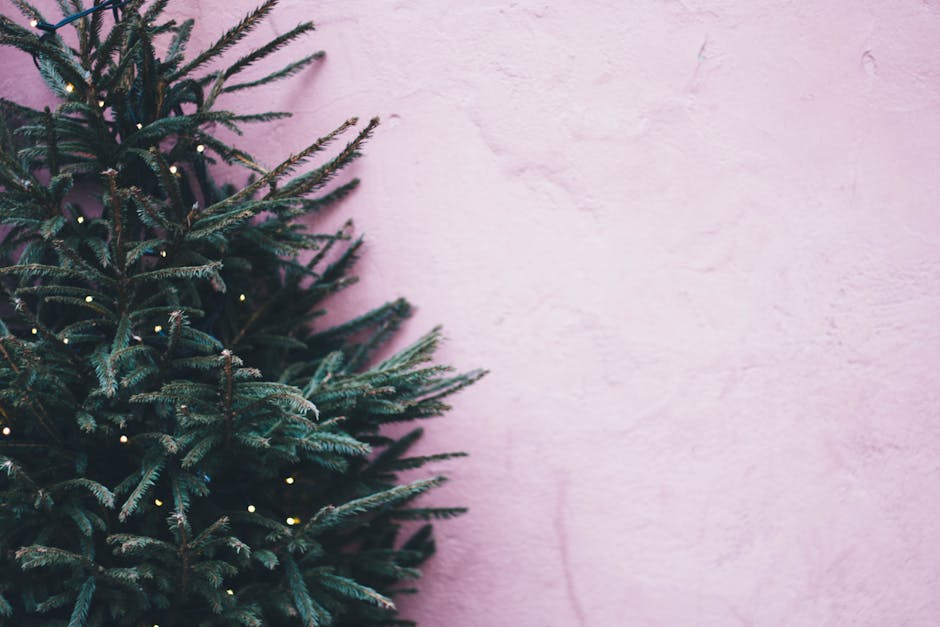 There're nothing wrong with picking up some bauble bargains from your local discount store – it's probably the most cost-effective to rejuvenate your Christmas decorations on an annual basis. But it's still worth having a look at our online savings to see if there's something that takes your fancy. Until 23rd November you can use Matalan voucher codes to save 20% off all purchases, so why not browse their extensive Christmas shop? Or both our Festive Lights and Christmas Trees and Lights voucher codes also stock decorative items that will help perfect your personalised Christmas look.
By Anna Scott, 20th November 2014
This Weeks Most Popular Blog Articles