Prepare for Any Outing, Big or Small with Your Baby with Fantastic Deals!
Now, maybe after all this royal baby hoopla, you might be a bit fed up of all things baby related. Fair dos, move right along, nothing to see here then… but, even though our attentions might have been focused on one particular baby in the last week or so, it's true that a lot of people do have them, and there have probably been quite a few born in that same space of time. So, if you too are busy welcoming a new bundle of joy into the world, just like Will and Kate, or if you're making preparations for that imminent arrival, take a look at our top tips on how to get out and about with the new baby this summer. It's not as complicated as you might think. Or perhaps it is…
Get a Great Deal on Pushchairs and Prams with Direct2Mum Promo Codes
There's no getting around it, pushchairs are an expensive business. But it's not necessarily as bad as you might think - yes, there are some out there that cost as much as a second hand car might, but ask yourself a important questions you need to ask before buying. Do you live in a flat or a house? - if climbing several flights of stairs is a regular occurrence, buying a buggy with a heavy frame might be more of a help than a hindrance. After 6 months, you might be hankering for a lightweight stroller to make things a bit easier, so a combination of this and a baby sling for the earlier months might be a more cost effective option. Before you jump on the latest buggy bandwagon, think about your own personal circumstances first. You can take a look at some more budget options using one of these Direct2Mum voucher codes that could save you up to 75% off selected sale lines and get free delivery when you spend £50 or more.
Pack The Changing Bag with Baby Supplies Using Debenhams Plus Voucher Codes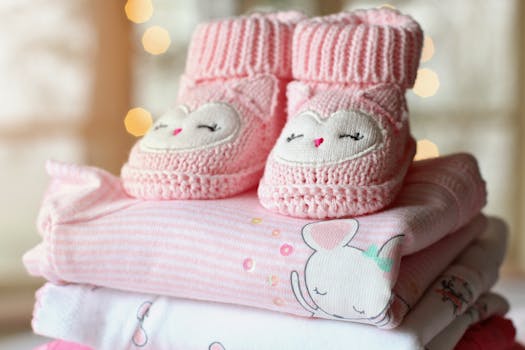 Yes, babies and all the bits that have to accompany them should come with an instruction manual. When you're going out and about, there a just a few things you have to remember. Ok, more than a few things. There's the nappies, the wipes, the changes of clothes, perhaps a favourite toy to keep them amused, and don't forget the hat and the sunscreen in this weather. And you'll need something to keep it all in, of course. When you're thinking about a changing bag, you won't be short of options, and some of them rather stylish too. As with the pushchair, think about you own needs first. You're going to be using it a lot, so you'll need something comfortable and hard wearing. For all your baby travel paraphernalia, you might want to take a look at these Debenhams Plus discount voucher - you can get up to 30% off selected essential baby products.
Prepare for Longer Trips and Get Travel Accessories from Asda Direct with Online Vouchers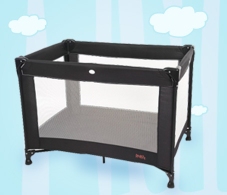 At this time of year, you might be thinking about your first summer holiday with the baby. For such a small person, they take up a hell of a lot of room. Always check whether your accommodation has a travel cot (they should do), but if you're staying with family, thinking about buying your own (or drops hints to various family members that they night think about investing in one). Our current Asda Direct free online voucher could get you up to 50% off selected items, and they've also got a great range of summer travel products too.
So the royal baby will be just like every other baby then - not entirely stress free when it comes to going out and about. But have a think before you buy and don't go mad and you never know, you might just ease the stress on you bank balance a little bit! If you want to get even better access to all our baby and toddler savings, you can download our money saving app to your Chrome or Firefox browser - our icon will then be there to tell you what offers we have for whatever baby-related site you happen to be on.
By Anna Scott, 27th July 2013