How to Get Into Gardening this Spring With Our Voucher Codes
With thoughts of spring come thoughts of the outdoors. Maybe you've just moved house and have a garden of your own for the very first time, or every day you look out onto a neglected patch and think it's about time you made your outdoor space attractive again. Those who have gardens know that for them to flourish, they require a lot of tender loving care, so if you feel like this spring is the perfect time to put in the effort, here's our quick guide on how to get into gardening…
Clear That Space For Less with Our The Range Voucher Codes
It doesn't take long for a garden to get a bit unkempt and overgrown. Over the winter, it might have felt like just another chore to sort out, but with the warmer weather comes a more enjoyable time to get stuck in and clear up your outdoor space. Get a compost heap going, and this will see you're sorted for all future cultivation, but in the meantime, mow that lawn, prune and clear out all those weeds. Check with your local council to see if they recycle gardening waste and start putting it to one side. This The Range voucher code saves you up to 40% off selected gardening products, including a Flymo Easy Glide 300 30cm 1300 Watts Lawn Mower (was £99.99, now £79.99) and to help keep those unwanted weeds to one side, this Jute Pop Up Bag is only £4.99 (was £6.99).
Get Planting With Harrod Horticultural Discount Codes
If you want your garden to grow, now is the perfect time to plant, but it's not as simple as picking what colours you like best and chucking the seeds down accordingly. Do a bit of research first – which direction does your garden face? If it's south, you're guaranteed a lot more sunshine and might have an easier time of it, but north and you'll need to be a bit more careful about what you pick as the flowers and plants will need to be hardwearing. Soil type is also an important consideration – certain plants and vegetables thrive better depending on whether you're sitting on chalk, clay or limey soil. But once you have decided, this Harrod Horticultural discount voucher gets you 10% off your first order with a large selection of garden favourites.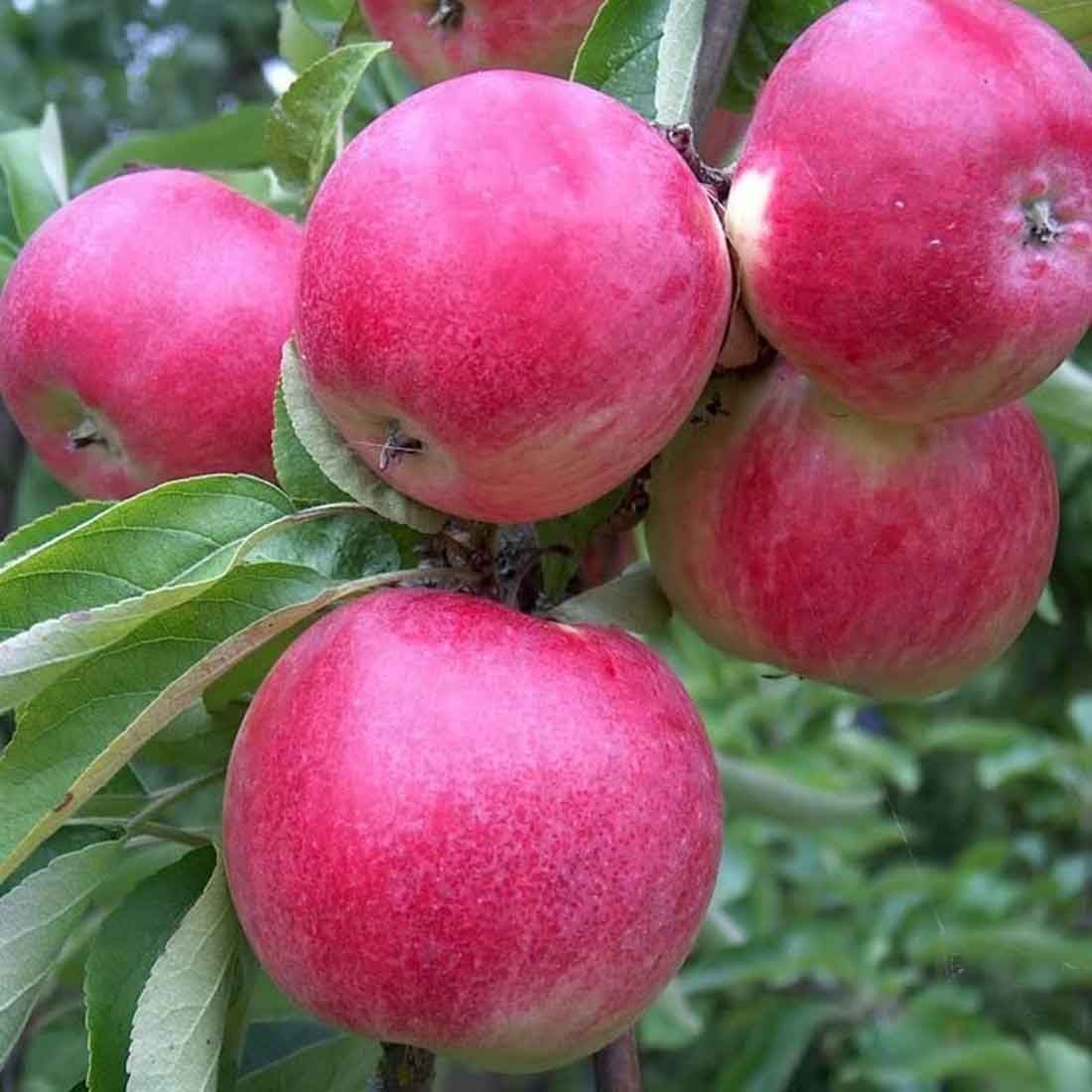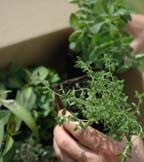 Make Outdoor Living Savings With Gardens and Homes Direct UK Promo Codes
Once the planting and organisation is completed, start thinking about how you're going to make your environment even more inviting and comfortable. Perhaps you'd like a state-of-the-art barbeque or some top quality outdoor furniture. Maybe your young family requires some outdoor equipment on which to climb and play. Raw Garden specialise in homemade outdoor furniture and this Raw Garden discount code gets you £50 off your order when you spend £500 or more, or for a wide range of garden furniture and ornamental options, our Gardens and Homes Direct UK coupon code gets you 5% off your order. Whatever your gardening needs or ambitions, there's plenty of inspiration and money saving deals available online. Using our money saving app is a great way to take advantage of all these spring time savings, so download it to your browser before you buy your beautiful garden bounty.
By Anna Scott, 5th March 2014