The Best of The Best - Our Recent Voucher Code Round-Up!
If you can't keep up with the sheer amount of savings we have on offer, here's a very helpful, very useful round up of the best codes and discounts that we have hunted down so you can save those pounds and keep them for your holiday pocket money!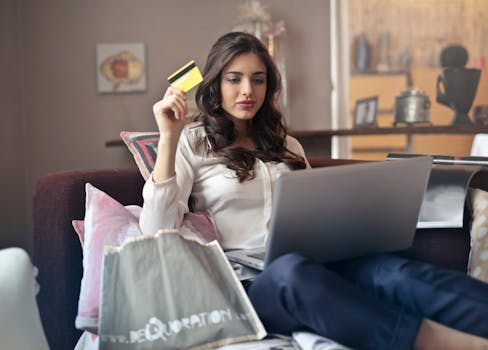 Get the Hottest Fashion with New Look, Topman, Izabel London and Dorothy Perkins Discount Vouchers
If you want the best in fashion discounts from the UK's most popular retailers, you don't have to spend hours on the net to get a great deal – we've got them all here! Have a look at some of the beauties in the New Look sale – one of the country's best value fashion chains now has some of the best value fashion voucher codes. Just click on a New Look promo code and get up to 50% off!
And it's not just the girls who get all the great fashion savings – click on our Topman promo code and you can get up to 70% off! Because you're worth it too, fellas.
Or maybe you're a Dotty P girl? Well, our fantastic Dorothy Perkins discount codes can get you an amazing 15% off your basket price AND you get your delivery for just £1! Well, what are you waiting for – fill your boots full of holiday savings!
If you want to the best designer clobber at a bargain price, the only thing you really need is our brand new Izabel London discount voucher– you can get 20% off your first order. Bring the catwalk to your front door in one click!
Shop Home Comforts with Discount Codes from Gardens and Homes Direct
If you're more of a home bird and love nothing more than lavishing attention on your abode, our Gardens and Homes Direct online shopping voucher can get you 10% off absolutely everything! So deck out your pad in perfection and make all you pals jealous!
Build Your eBook Library with Kobo Promotional Vouchers!
Taking bulky paperbacks on holiday is, like, SO last year. Have a look at our latest eBook deals from Kobo. Our Kobo online vouchers can get you some gripping reads from just 99p!
So now we've cut your shopping time down by at least half, you can spend more time relaxing with your new purchases, or enjoying you lovely new home makeover. Or maybe it will just be more time to spend catching up with even more offers from My Favourite Voucher Codes!