Get a Better Deal on Buying & Selling Your House with Homes Person 2 Person
There are many barriers being broken down in many facets of life – how easy is it to cut out the middlemen these days, eh? From buying (and selling) your books and music online to job-hunting or finding someone to take your junk off your hands, in this day and age those who want to buy and those who want to sell are within easy reach of each other, just by the click of a mouse.
But there are still many areas where we feel that we might need the guidance of others – buying and selling property for example - even the suggestion that you would attempt the sale of a house without the skills of an agent might be enough to send you scurrying to the nearest vendor. But does this really have to be the case? After all, online resources are in abundance these days and this might be just where they can come in handy. And Homes Person 2 Person.com is about to launch a revolutionary new service that could well provide the real estate help required to those who prefer to go it alone.
Buying, Selling or Renting - Homes Person 2 Person has You Covered!
Whether you're looking to sell a property and want to cut down on costs, or are in the market to purchase a new home without adding the agent's commission onto your bill, Homes Person 2 Person.com is a brand new social network that aims to transform the way we buy and sell property by putting the right sellers in touch with the right buyers. But with the marketplace still being a touch unpredictable, there are still many folk out there looking to rent, as well as many landlords wanting to connect with these prospective tenants. Well, this new online marketplace caters for them too - not only can they provide a means to lease, but the site also holds a wealth of information for any prospective tenants, and that goes for prospective buyers too.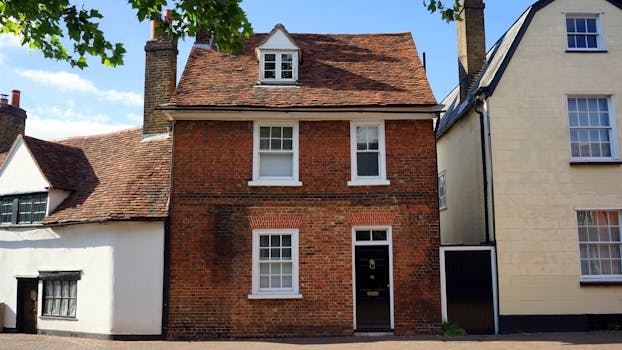 So selling, buying or leasing a new home without the help of an agent needn't be the lonely and terrifying prospect you might imagine. Be the one in control of your property destiny and not only will you have greater transparency, but you will also be able to see the benefit in your bank account too.
If you've caught the property bug, your options needn't be limited. Homes Person 2 Person.com is there to provide the support to those who want to break down those barriers and take charge of one of life's big transactions.
By Anna Scott, 28th August 2013