Get Amazing Savings on the Most Popular Children's Books with The Book People Discount Vouchers
If you are looking for the widest and most comprehensive selection of books, then look no further than The Book People here at My Favourite Voucher codes!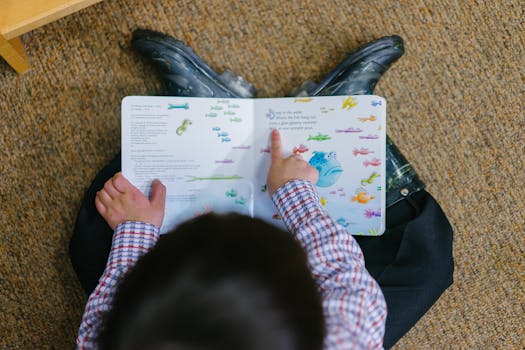 The current UK promo codes available for The Book People are 5% off discount voucher and get a free gift bag when you spend £40 and over with this discount code. We've picked our favourite three books you can currently pick up for less - perfect for getting the kids reading!
Charlotte's Web by E.B White
This much loved story, originally published in 1952 has over the years sold more than 45 million copies! The story of the friendship between livestock pig, Wilbur, and a spider named Charlotte is an absolute classic loved by adults and children alike. If your children haven't discovered this book yet, you can currently get it for only £3.49 with The Book People discount vouchers!
Cartoon Kid by Jeremy Strong
An increasingly popular author among 7 to 12 year olds, Jeremy Strong's Cartoon Kid tells the story of Casper and his friends who each have secret superhero identities. With five books to choose from in the series, Cartoon Kid will have your kids giggling away for hours. Plus, you can pick up this children's favourite for just £2.99 with our promo codes from The Book People.
Spy Dog by Andrew Cope
Another favourite in the 7-12 age group, Spy Dog tells the story of Lara the...well...spy dog, who must go undercover as a normal dog after being hunted down by the villain of the story, Mr Big. Can she keep her identity a secret? Based on author Andrew Cope's real life pooch, Lara, there's a whole variety of books in the Spy Dog series. And what's better, for just £2.49 with our online discount codes, you can keep your junior sleuths entertained with plenty of mighty mutt action!
As usual, these selections are just the tip of the iceberg when it comes to the fantastic deals available with our online promo vouchers from The Book People. So stock up those shelves with some fantastic reads and put a smile on your kids faces!
By Anna Scott
This Weeks Most Popular Blog Articles