Find Your Perfect Pair of Jeans at a Bargain Price with Discounts from Gap, Pilot and ETO
It may sound perfectly simple, but the perfect pair of jeans is often annoyingly out of reach for many of us. How many times has the waistband not quite sat right, or the legs been too long, or the whole lot been the wrong shade of blue? Once we find the perfect pair, we tend to stick with that supplier, but how to you get there to start with? Well, here's our brief guide on finding that elusive denim (perhaps with a discount thrown in too)…
Find Styles to Suit Your Shape with ETO Jeans Voucher Codes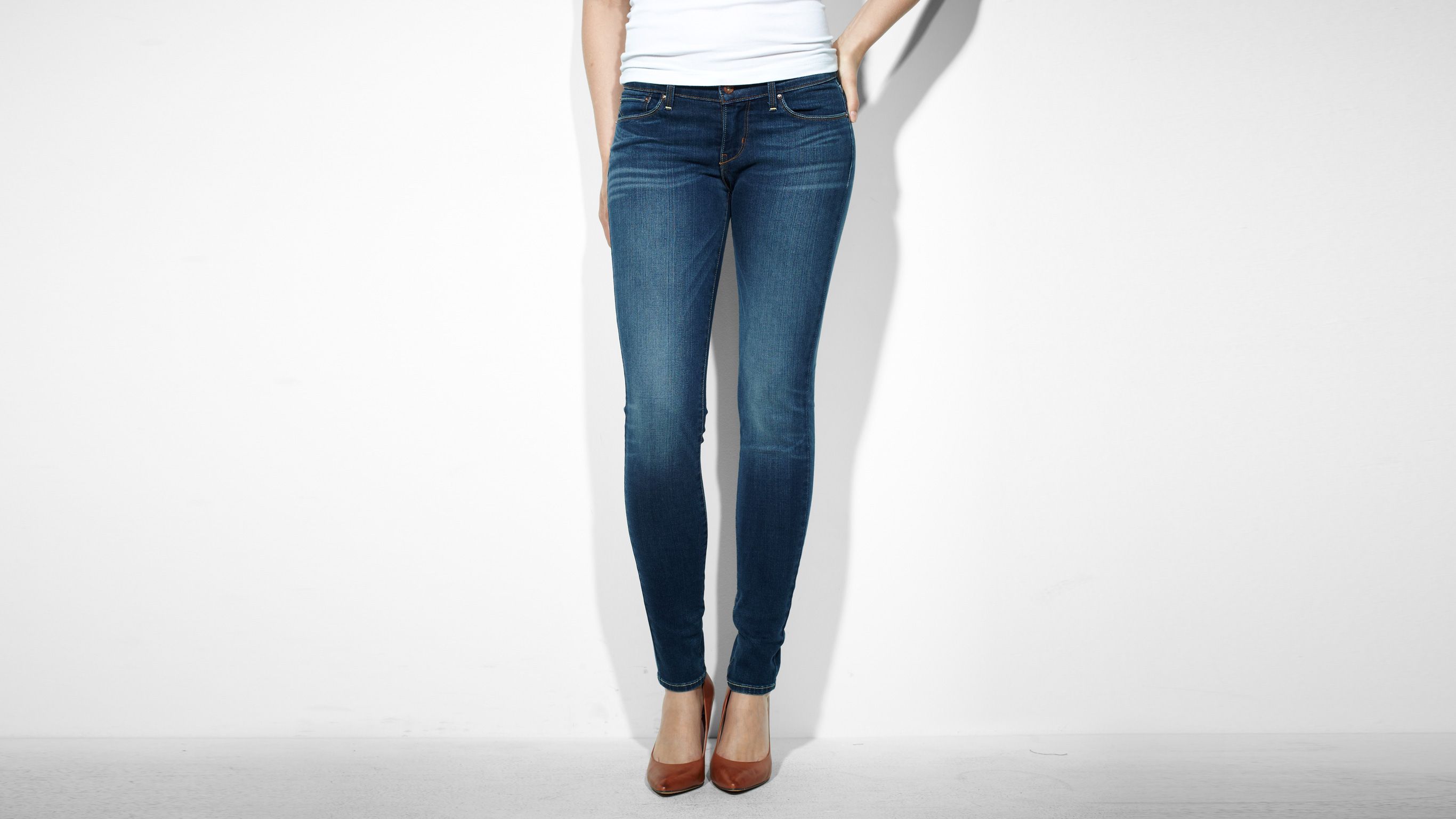 Again, sounds a bit obvious doesn't it? But just because a particular style is very much in right now, that doesn't necessarily mean it's going to suit your body shape. There's nothing wrong with going for a classic cut if this is what will show off all your assets. Skinny jeans for example – there's nothing to say that those with a fuller figure shouldn't wear them. But it might be worth shopping with a plus size retailer, or a jeans specialist to get the perfect size. A lot of shops increase the leg length the larger the size, but just because you have curves, this doesn't necessarily mean you're going to be taller than average – sort it out shops! If you want to play it safe with a shop that knows their denim, then our ETO Jeans voucher code is well worth a look – you get 10% off your purchase when you subscribe to their newsletter.
Get Quality and Comfort with Gap Discount Vouchers
Are you going to be wearing these jeans a lot? And we when say 'a lot' we mean, are they going to be your default fashion staple, your go-to gear? Or are you buying a pair in a particular colour of style that will go with a special outfit you have in mind? If it's more of trend-buy, we would suggest you hunt yourself down a bargain – search through your favourite great-value retailers as it's not worth paying over the odds for something you're not going to get that much wear out of. And you might also be able to afford multiple pairs! For the former however, you'll want to pay a bit extra for quality and comfort. And you can't get better quality than a Gap discount voucher – get 15% off your order when you sign up to the Gap newsletter and you'll be able to spend a bit more on those everyday jeans.
Save Up to 15% on Designer Names with Pilot Clothing Promo Codes
In short – look for them. If you want those big name jeans, you'd be mad not to wait for the sales. Shopping online is the best place to do this, with countless labels available any time of year. Our Pilot Clothing shopping vouchers, for example, get you up to 15% off selected men's designer jeans.
Jeans are among our favourites items of clothing, but getting them right can be a bit of a headache – not anymore! And to make things even easier, you can download our money saving app to your Chrome or Firefox toolbar. Just click on the My Favourite Voucher Codes icon just before you buy from your chosen site and we'll tell you if we have a discount code for it, just in the nick of time.
By Anna Scott, 12th August 2013