Get the Best of Your Footwear Budget with Deals from Pavers, Clarks and More!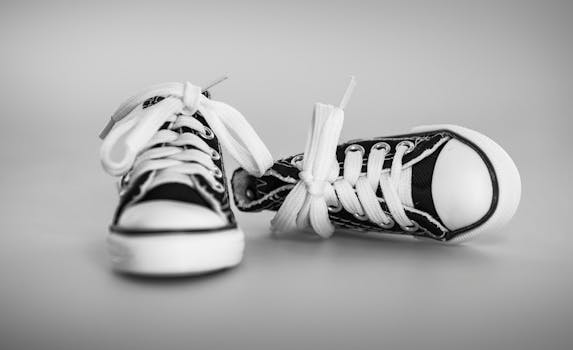 It doesn't matter whether you take any interest in the latest fashion or you buy solely based on comfort, we've all got to wear shoes every day and for different occasions.
Shoes are usually quite an expensive buy. Whether you're buying a designer heel for a special event or a pair of school shoes for the kids, you'll find that they wipe out a huge chunk of your budget.
To help you get your paws on new shoes without breaking the bank, I've put together a few helpful hints and tips. 
Buy What You Need - Great Footwear Discounts with Cosyfeet Voucher Codes
Many of us shop with our hearts and not our heads. Whilst that might be more fun, it doesn't do our wallets any good at all. If you focus on the shoes that you're actually going to wear regularly, you'll be able to see if you're getting good value for money. 
Even if you splash out on a pair of shoes costing over £100 or £200, if you wear them day in, day out, it's better than spending £50 on a pair that you only wear once. You might also feel a little less guilty about spending your money. If comfort is your main priority, take a look at these
Cosyfeet discount codes
for some great choices in footwear.
Step into the Sales with Discounts from Paver Shoes UK
Even in the most expensive designer shoe store or upmarket department store, there will be a sale at some point. If you've got your eye on a specific pair, just wait until the sales.  Just by resisting temptation for a few months, you could save a small fortune. Perhaps start by taking a look at our 
Pavers Shoes UK discount vouchers
 and you could save up to 50% and get free delivery!
It's not just in store that you'll find great deals and bargains. Many clothing and footwear shops have online-only discounts that you can only take advantage of it you buy from the website. If you're looking for something specific, it can be worth checking the price in-store and online to get the best price.
Make Use of Shopping Discounts from Clarks and Moda in Pelle
Save Up to 75% on Selected Footwear with Branch 309 and Get Plenty of Variety!
Most of the time I buy black shoes. I don't know why, they just seem to be like a magnet. I do get bored of them though and often wish I had a different colour to match my outfit. By stepping outside the box and buying shoes in a different shade, perhaps a brown or navy blue, you'll have a bit more variety throughout the year. You can save 75% off selected shoes with our Branch 309 discounts.
As you can see, buying shoes on a budget doesn't have to be as difficult as it first seem. Just following these simple tips will mean that you can shop guilt-free! 
By Jemma Porter, 10th May 2013