Celebrate National Picnic Week With Voucher Codes From Ocado, Sainsburys and Waitrose Cellar
Yes, this week is National Picnic Week and that means you've still got a whole weekend to get the travel rug out. Make planning that picnic a little bit easier by using our Ocado, Sainsburys and Waitrose Cellar voucher codes – you can not only order all the required ingredients and provisions AND have them delivered direct to your front door, but you can also claim a discount AND plan those delicious picnic recipes. Today, we've done our usual good discount deed by hunting down the latest supermarket deals, but in addition to this, we've had a look at the supermarkets' very own picnic recipes so you can decide what to order too!
Spruce Up Your Picnic With Savings from Ocado
Using Ocado may be one of the nation's favourite ways or ordering groceries online, but there's still plenty of you out there who have yet to benefit from Ocado voucher codes. And you people are exactly the sort who CAN benefit from them right now because with current Ocado voucher codes you can get £20 off your first order when you spend £80 or more, or £10 off when you spend £50. So what about those picnic recipes then? Well, we've taken a look at the Ocado selection and picked out these three that are bound to get the taste buds going – how about some Chicken Burritos with a side serving of Crunchy Red Cabbage and Cheese Coleslaw, finished off with some Berry and Cherry Flapjacks with Roasted Hazelnuts?
Make Some Affordable Picnic Nibbles With savings from Sainsburys
If you're a regular visitor to your local branch of Sainsburys then why not try out our Sainsburys voucher codes to get that shopping delivered direct to your door? You'll get all the benefits of that top quality produce and with current Sainsburys voucher codes, as a first time online customer, you can get £15 off your order when you spend £75 or more. Let Sainsburys picnic recipes give you even more of an incentive – you can choose from a wide range of simple delicious dishes including trying your hand at a Chicken and New Potato Salad, Super Quick Frittata and some classic, crowd-pleasing Jam Tarts.
Get The Right Bubbly With Waitrose Cellar
And what's the ideal accompaniment to all this wonderful picnic fare? Well, some equally wonderful wine of course! If you're ordering all your food online then you might as well do the same with your wine too and our Waitrose Cellar voucher codes provide you with not only a fantastic choice of bottles but also some fantastic savings. Go to our Waitrose Cellar voucher codes page and click on the up to 33% off deal – you'll then see that they've got a current offer that saves you up to a third on selected summer wines including the San Leo Prosecco Brut NV DOC (was £10.49, now £6.99) and the Brancott Estate Sauvignon Blanc (was £10.49, now £6.99). And if you're feeling extra fancy, why not use Waitrose Cellar voucher codes to take advantage of their Champagne offer? Get a bottle of Laurent Perrier Brut NV for just £25.99 (was £38.99). Champagne has to be THE quintessential picnic accompaniment, after all.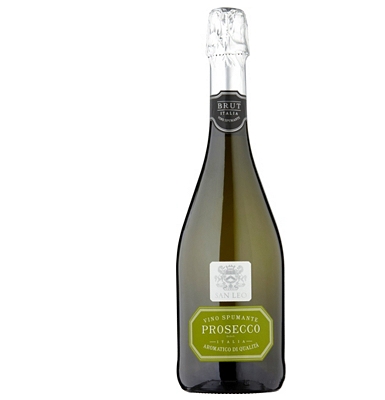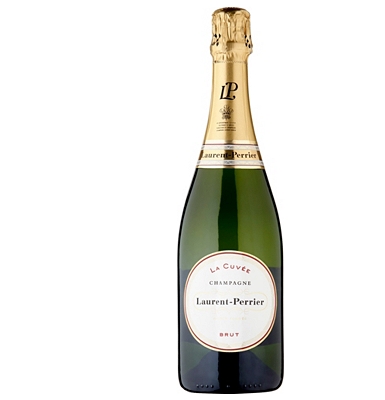 If you order your picnic provisions with Ocado, Sainsburys and Waitrose Cellar voucher codes today, there's a good chance you'll have you food and drink delivered the next day, giving you the maximum amount of weekend picnicking time to round off National Picnic Week with!
By Anna Scott, 19th June 2015
This Weeks Most Popular Blog Articles