Consumers Have Been Warned: Clear Your Debt Now or Still be Paying Next Christmas
One week today has been dubbed "debt day" as millions of credit card bills land on the doormats of households up and down the UK. The cost of Christmas will have taken its toll on a number of people, so it's important to get back in the black as soon as possible. 
Consumers have been warned that should they allow their festive overspending to roll over, they could still be paying for it next Christmas. The TUC has found that the average-income family will clear their debt by June, but there are still many that will be paying for their splurges by Christmas 2014.
There are some things people can do to avoid spending the whole year in the red, but it will require a certain level of discipline.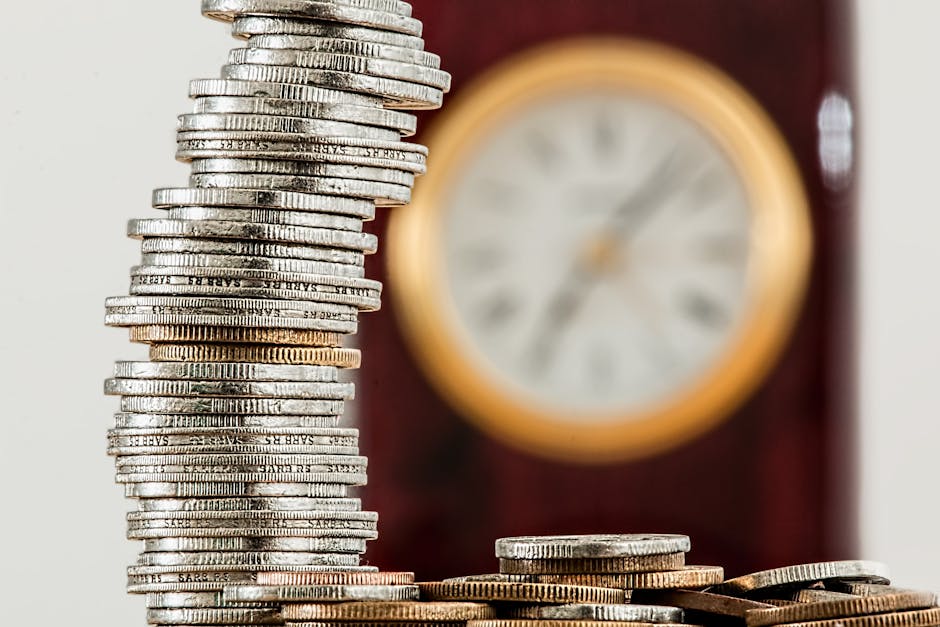 Stop spending
It is important that households have a clear idea of the amount of money coming in and being spent. By drawing up a budget, people will be able to see where their hard-earned money is going. The results are often surprising and can result in a number of areas where people can cut back. For essentials, such as insurance, groceries and clothing, consumers would do well to take advantage of online discounts and
voucher codes
.
Start with expensive debts
Not all debt is the same; some are much more expensive than others. It is essential that these costly debts are cleared first. Store cards or catalogues often have the highest APR, usually around 34.9% - whereas, credit cards and overdrafts are more likely to be between 15% and 20% APR. 
Transfer balances
It's not always possible for people to just clear their debt, even with cutting back on unnecessary spending. However, some debts can be transferred to 0% credit cards – provided the cardholder's credit rating is good enough. This gives consumers a few months to work on repaying debt, without paying any interest.
Talk to lenders
Should people owe money to their lenders, it's important to contact them. By making companies aware of the situation, especially if you expect it to only be a temporary glitch, they are much more understanding. A quick phone call can often stop demands and lead to more civilised repayment arrangements.
Get free debt help
There are a number of television adverts claiming that they can help people solve their debt problems in short periods of time. While this might be true, these companies do charge a fee. However, there are several debt charities, such as StepChange and the Debt Advisory Centre, which provide free debt counselling.
Save by using voucher codes
We have a range of helpful voucher codes that can help you save money. Whether you want to make savings on those everyday essentials, a holiday, or some new clothes, our discount vouchers have got you covered. Check out our
New Look
and
Debenhams discount codes
. Or have a peek at our
Joules
and
Papa Johns
bargains. Whatever it is that you are looking for, we are sure that you will find it at at discounted price using our voucher codes. 
By 
Jemma Porter
, 7th January 2014