Get Childrens Books for Less This National Share a Story Month with Voucher Codes from WH Smiths, The Works and Alibris
With The Works, WH Smiths and Alibris coupon codes you can give your kids the gift of storytelling during National Share a Story Month. The theme for this year's annual celebration of the power of stories is 'unusual places': telling and sharing stories in places that might not initially spring to mind. To continue this thinking, we've hunted down some kids' books offers to see if you can save money on titles that centre on unusual places or the outdoors…
Early Readers and Picture Books with The Works
Reading to your children is one of the best ways to foster an early love of books, and this current The Works voucher code could help you stock up on a large number of picture books to start their collection with. Using our The Works discount code you can save 13% on your order when you spend £20 or more and with many titles priced at just £2, this is a fantastic opportunity to expand your storytelling time. We've picked out Jolly Olly Octopus (RRP: £6.99, now £2), The Enchanted Tree (RRP: £5.99, now £2) and the book that probably most embodies the 'unusual places' theme, Alice in Wonderland (RRP: £5.99, now £2), but there are plenty more picture books and story books to choose from.
WH Smith's Older Readers and Teens
For those with slightly older children, our WH Smith voucher code can secure you some fabulous savings on middle grade and young adult titles right now. Use this WH Smith voucher code to get up to 70% off selected new and bestselling children's books including the winner of the Costa Book Award for 2015, The Lie Tree by Frances Hardinge (RRP: £7.99, now £5.59) as well as many other fabulous reads for older kids. When it comes to middle grade titles (ages 9-12), there's plenty to shout about too, with large savings on Girl with a White Dog by Anne Booth (RRP: £6.99, now £3.49) and Kidnap in the Caribbean by Lauren St. John (RRP: £6.99, now £3.15) as well as many others.
Contemporary and Timeless Classics from Alibris
Even if you love stocking your bookshelves via online retailers on a regular basis, you might not have heard of our Alibris promo codes before. Alibris aims to bring you all your favourite books, be they fiction, non-fiction, adult or children's literature, at heavily discounted prices (as well as a fine selection of music and DVDs too), and with this  Alibris voucher code. you can save up to 80% on a wide selection of books.When it comes to modern and traditional classics, this retailer certainly doesn't let us down with savings on Giraffes Can't Dance, The Hunger Games and The Secret Garden (all from just 70p).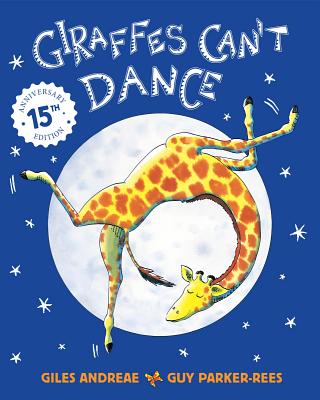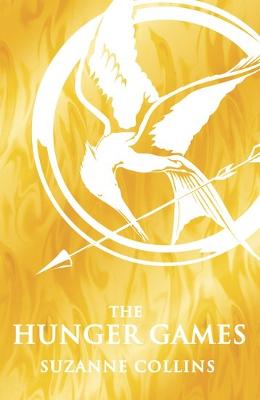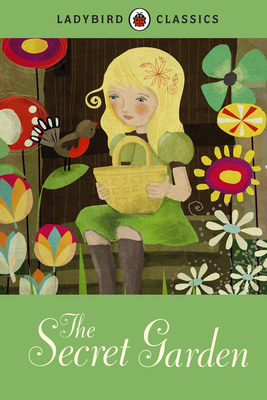 So whether you love telling a story or listening to one, The Works, WH Smith and Alibris promotional codes can help you and your children join in National Share a Story Month, whatever their age. Or yours!
By Anna Scott, 3rd May 2016
This Weeks Most Popular Blog Articles