Dine Out Like Without Spending a Lot With My Favourite Voucher Codes
The Queen is about to turn 86years old, one of her two birthdays is coming up this week, so why not dine out to celebrate? You don't have to pay out a fortune to treat yourself now and again, especially when My Favourite Voucher Codes has some incredible restaurant deals.
Save on Fajitas With Our Chiquitos Voucher Codes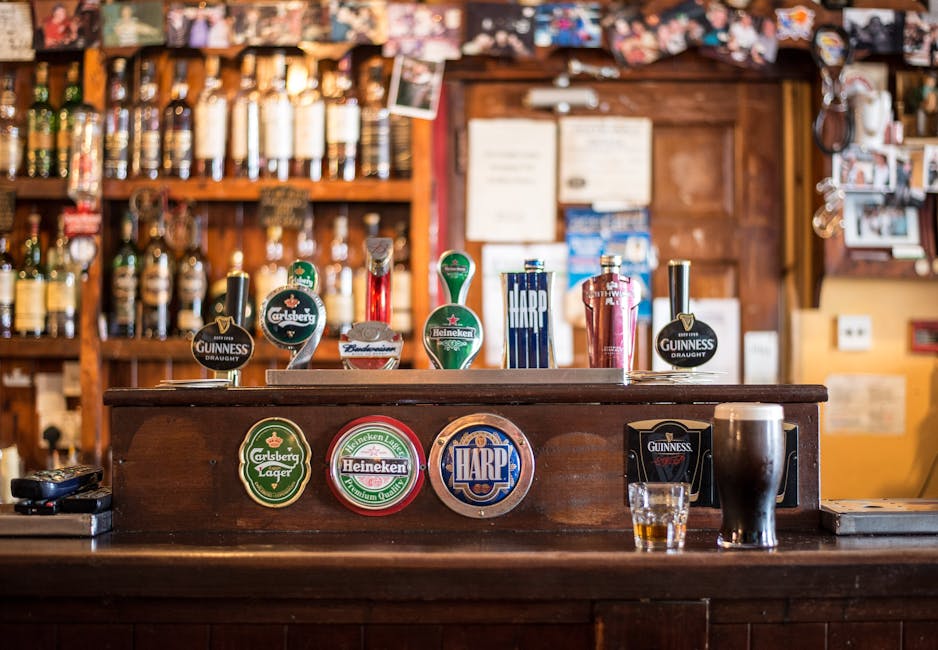 If you're heading out for something to eat as a family, have you considered Chiquitos? This family friendly Mexican restaurant has something for everyone, from chimichangas to steaks, and fajitas to burgers, you can be sure of great quality and affordable food. If you want to cut the cost even further, check out the Chiquitos voucher codes we have to offer to slash your bill. My Favourite Voucher Codes currently has Chiquitos promo codes where kids eat free, yes completely free! Take advantage of this great offer now by grabbing the promo code before it's too late.
Dine Out In Style
Perhaps Mexican isn't your thing or you'd prefer something different for the Queen's birthday dinner. Dim T has managed to create something fresh and modern for its chain of Asian dim sum restaurants. You can choose from a huge array of dishes, including healthy oriental salads, noodles, or even one of the classics such as crispy duck. Dine out in style with Dim T discount vouchers. Grab the latest Dim T savings by heading over to our restaurant deals and snapping up that 2 for 1 promo code now.
Save On Pub Grub With Ember Inns Discount Codes
If you would rather stick closer to home than venture into new cuisines, you might be interested in My Favourite discount Codes' great deals at Ember Inns which pride themselves on being your local pub. Use Ember Inns voucher codes today to celebrate the Queen's birthday with 2 meals for just £7.95! This fantastic Ember Inn promotion means that a family of four could dine out for less than £20 – bargain.
If none of these take your fancy, head over to the restaurant deals section on My Favourite Voucher Codes for other incredible offers. These deals are constantly updating so keep checking back for new restaurant promo codes.
This Weeks Most Popular Blog Articles