Baby On the Way? Find Everything You Need for Your New Arrival with Deals from Kiddicare, Boots and Tumble Tots
There's nothing like a new arrival to make your heart melt and your wallet spill forth money like there's no tomorrow. Whether you're expecting a bundle of joy in the coming weeks, or a loved one has a bump everyone is gushing about, one thing is certain, babies mean some serious spending is required.
So why not use one of our baby and toddler discount codes? You don't want to know the average amount most parents spend on their offspring (trust me, it gave me nightmares for weeks) so let our baby and toddler discount hunters give you a little bit of help and make you some savings.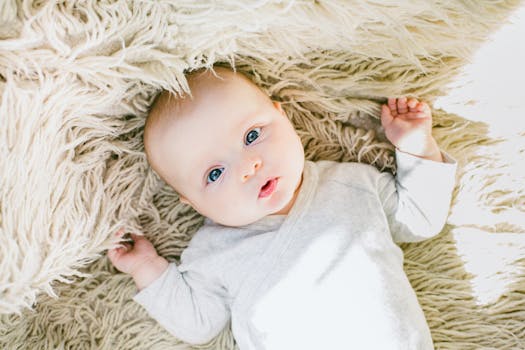 Pick Up Your Baby Essentials with Discount Codes from Hello Baby
We have a number of fantastic Hello Baby Voucher Codes just waiting for you – get 10% off any of those essential Avent products then put your feet up, safe in the knowledge you've got one baby must-have checked off that list. You can also get your hands on big brand products like Tommy Tippee and Dr Browns.
Save 10% When You Spend £80 on Car Seats with Boots Online Vouchers
Or those god-like folk at Boots.com have a saving to make you swoon – save 10% when you spend £80 on car seats. Trust a Boots promo codes to save you a little money and put safety first. Not forgetting that Boots also have a gorgeous range of baby and toddler clothing - from sleep suits to party outfits!
Get Top Toys to Aid Their Development with Discount Vouchers from Tumble Tots
And to top it all of, you can save a super 10% with our Tumble Tots voucher code, just go to the Tumble Tots website and tap away! With a fantastic selection of educational toys ranging from 6 months to 8 years of age, you can be sure you're providing them with toys that help them to learn more about the world around them.
So be prepared for you new spring arrival and take a look at our brilliant baby and toddler offers – My Favourite Voucher Codes has discounts a plenty for your little darlings!
This Weeks Most Popular Blog Articles