Head Out on an Easter City Break For Less With Apex Hotels and Hotelopia Voucher Codes
Easter is traditionally a family time, but there's no law to stay you have to spend it with your in-laws. If you're not shackled with parenting responsibilities or want to do your own thing this year, have you thought about taking a city break? Whether it's in one of our fine British cities or a short plane ride away, take a look at a few of these ideas for Easter city breaks in 2014…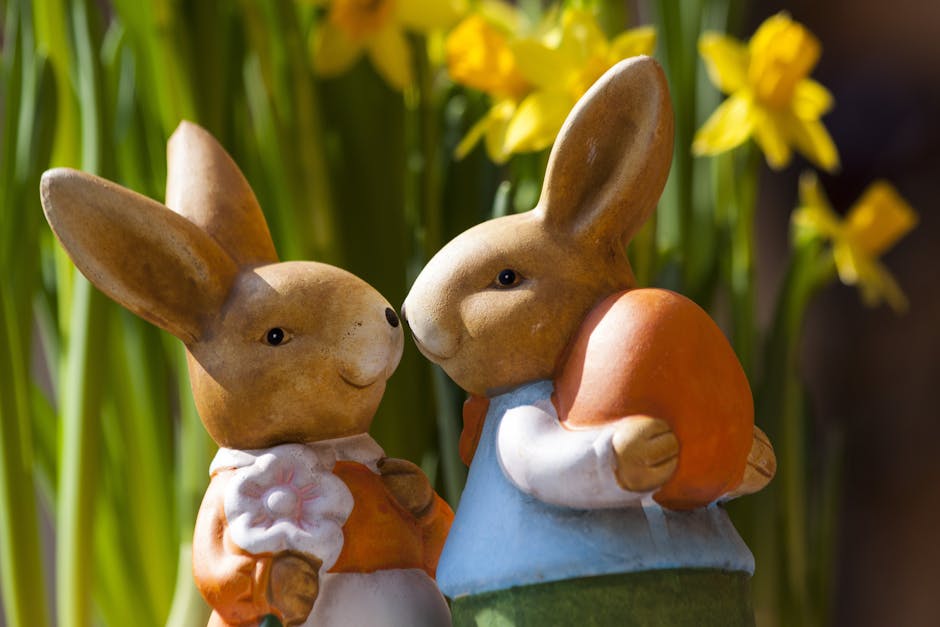 Head for the Home Shores With Apex Discount Codes
It's always astonishing how much of this country of ours we leave undiscovered, so before you get tempted to fly away to pastures new, think about what you could be missing closer to home. It doesn't matter whether you want to travel north or south – this Apex Hotels voucher code gets you 30% off selected 4 night stays in London, Edinburgh or Dundee.  And if you're a shopping nut, this Marriott UK and Ireland discount code will be right up your street. Or shopping centre. Their Westfield Experience Shopping Package includes Zone 1 & 2 travelcards and a £50 shopping voucher to spend in any store at Westfield Stratford City.
Head to the Continent for Less This Easter
Take the opportunity to jump on a plane, get the heck out of here and enjoy some continental chocolate eggs while you're at. This Hotels Hotels Hotels discount voucher could save you up to 90% off a wide selection of Paris hotels, so if it's always been on your bucket list, maybe the Louvre, the Eiffel Tower and the Champs Elysees deserve your attention this spring. For a wider range of options, this Abbahotels.com UK coupon code gets you 5% off stays in Spain, Andorra, Berlin and Bratislava (and London too!) and if you want even more sunshine and culture, our Best Hotels voucher code gets you up to 15% off Barcelona bookings.
Save Even More With Our Hotelopia Promo Codes
Of course, it's entirely possible you haven't got a specific destination in mind yet and you want to keep your options open (not for too long, mind. Easter isn't that far away you know). If this is the case, we've got a whole heap of hotel voucher codes for your perusal, including this rather fabulous Hotelopia voucher code that gets you 10% off your booking.
Another way to make sure you bag that hotel saving is by downloading our money saving app to your browser. All our hotel deals will be there at your fingertips when you're chosen from all the wonderful cities Europe has to offer.
By Anna Scott, 4th March 2014
This Weeks Most Popular Blog Articles