Easter Sales at Waitrose Kitchen, Halfords, Schuh and more - Twelve Tasty Easter Bargains
Make this year's Easter extra special with our special range of Easter voucher codes! Easter is a time for new things, a time for rebirth, a time to enjoy chocolate, a time to relax and a time to reflect. To help you get to enjoy Easter to it's absolute fullest, here are eleven exciting Easter deals.
15% off Purchases Over £40 at Waitrose Kitchen
Now, let's start with some classic Easter deals: Waitrose Kitchen. With our current selection of discount codes, you could get a nice 15% off all purchases over £40. You could use this to cook up some traditional Easter food at bargain prices! You could apply this offer when buying some amazing pots and pans perfect for cooking a lovely Sunday roast, or baking with the kids over the Easter holidays. Either way, you're sure to make some delicious delights.
50% off Selected Footwear at New Balance
New Balance sell a range of stylish shoes. At the moment, our New Balance voucher codes can get you 50% of certain pieces of footwear for men and women. As the seasons change and the weather warms up, you are likely to need some new shoes. Perhaps this could the perfect time for you to start jogging? Easter is the time for new beginnings, after all!
30% off Selected Lines at Radley
Radley sell a whole host of fashion accessories. With our Radley promo codes, you could find yourself getting up to 30% off selected lines. Again, with Easter being a time of change, polishing up with some accessories could help you to feel that you've got a fresh start when you go back to school/work/college after the Easter break.
70% off Menwear at John Smedley
John Smedley sell clothing, and our current discount vouchers could get you a whopping 70% off on menswear! Why not completely reinvent your look? A new outfit could be just what you need to give yourself a little confidence boost. Go into the warmer months in style
63% off Schuh Official
But back to shoes, you can currently get some pretty good deals from Schuh. Our current range of discount codes can get you up to 63% off the official Schuh range! Get the shoes that will keep you comfortable as we take our first steps into the warmth of summer.
10% off Everything at Hawkins Bazaar
But let's take a step away from fashion, what about Hawkins Bazaar? With our current Hawkins Bazaar money off codes, you can get 10% off all products (not including sales). You could take full advantage of this to get your friends and family a little more than just chocolate this Easter, as Hawkins Bazaar have a huge range of novelty gifts which would appeal to anyone.
Up to 80% off All Beauty
All Beauty have some of the nicest beauty products around, and our coupon codes can get you some of the best deals around! Enhance your already beautiful features with All Beauty products, which you can currently get up to 80% off on! I know, I found it hard to believe too.
20% off Bookings with Hoppa
But why not do something different? Why not take full advantage of the time off this Easter? You could do with a luxury holiday and Hoppa might just be the business to turn to for flights! Our promotional codes can get you up to 20% off when you make your booking. If you didn't think you could afford a holiday this Easter, maybe you can now.
20% off in the Outlet at Blu E-Cigarettes
But let's talk more seriously for a moment: as a time of rebirth and new beginnings, this Easter you might want to make some serious changes in your life. Maybe now is the time to switch from regular cigarettes to e-cigarettes? Blu E-Cigarettes are one of the most respected businesses in the world of electronic cigarettes and our current Blu E-Cigarettes money saving codes can save you money on what is already more cost effective than regular smoking!
£15 off Soak and Sleep on Orders Over £85
You know what else would be good for a new start? A new mattress from Soak and Sleep! A new mattress could help to improve your sleeping patterns, which could help you to lead a life with much lower levels of stress. We currently have an exclusive Soak and Sleep promo code which will get you £15 off if you spend over £85! Soak and Sleep don't only sell mattresses, so you could use this opportunity to stock up on luxury bathroom supplies too so you could really treat yourself.
Up to 70% off Karen Millen
And speaking of treating yourself, I have to draw your attention to Karen Millen. They sell luxury, tailored, made to fit pieces of clothing and our current range of Karen Millen discount vouchers could get you up to 70% off! It's the best way to get the most stylish of clothes for less.
25% off Tents at Halfords
Over the Easter break, perhaps it would be nice to go away for a nice camping trip with your friends, family or partner - it could be a lot more affordable for you, thanks to our Halfords promo codes! Right now they have on a fantastic deal which can get you 25% off tents.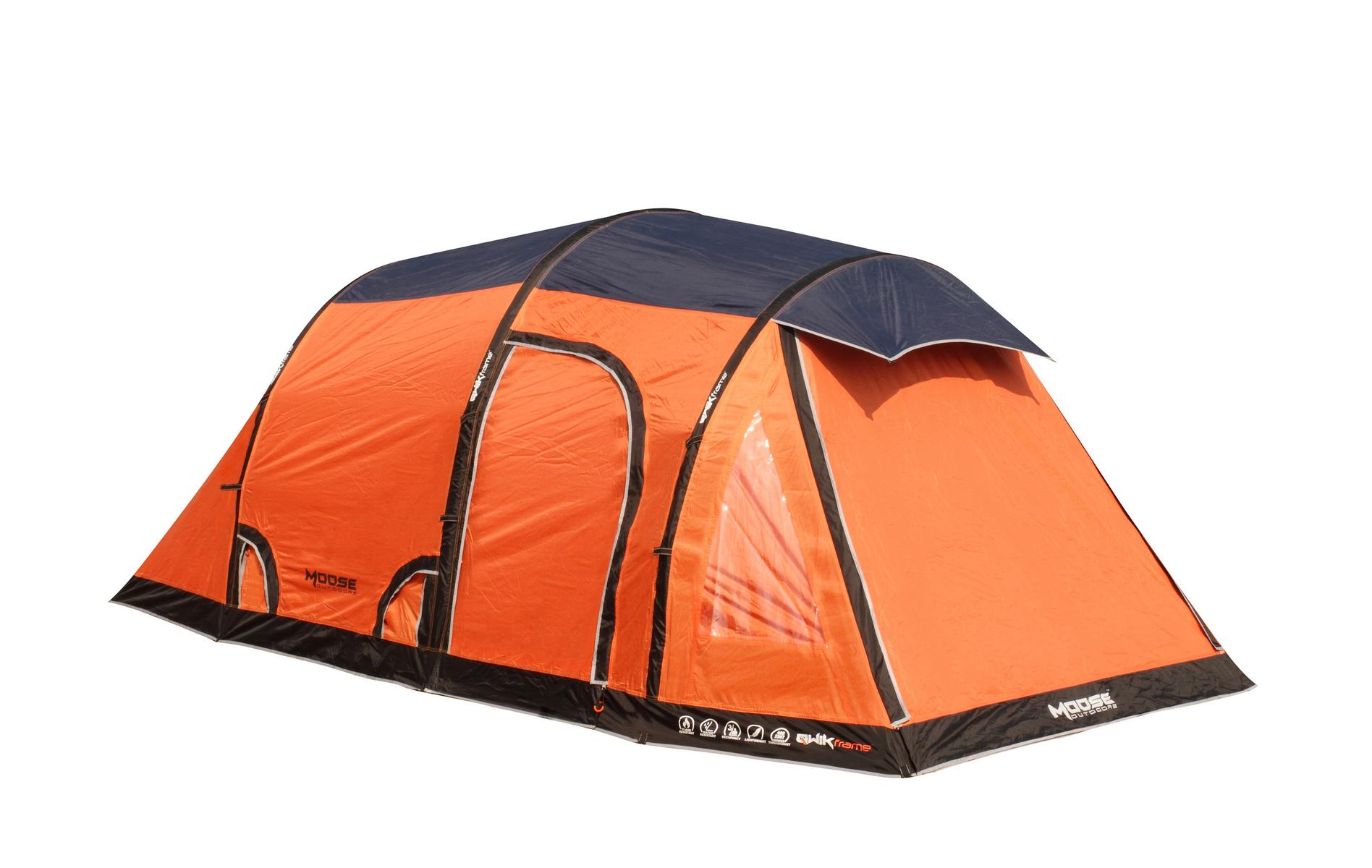 So, with all of these amazing offers available at the moment, this Easter certainly seems set to be a memorable one. Take the time to treat yourself and to improve you life, all without having to spend loads and loads of money! Enjoy yourself, have a nice time and let us know what you're planning by tweeting us @MFVoucherCodes!
  by Adam Randall 16th March 2016