Show Your Support for England in Euro 2012 with Huge Savings from Sports Direct!
England's first game in Euro 2012 has just got underway but there's a long way to go in Group D yet. Support your national team in style by taking advantage of our football voucher codes.
Football kits and equipment can be expensive, but by checking out our deals and discounts you can save as you spend. Sports Direct promo codes can offer you huge discounts on football gear, saving you hundreds of pounds.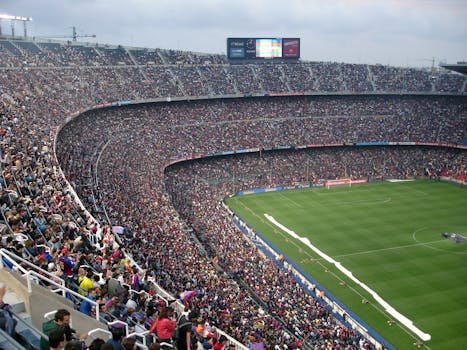 England Shirts for Less
Sports Direct have a dedicated Euro 2012 and England department, where you can find all the latest kits, training kits, and accessories. Don't spend the advertised price, save money by visiting us to see how we could help you.
Whether you're looking for the home or away kit, for adults, youths, or babies, you can be rest assured that they have sports gear for the whole family. Check out the website to purchase your England shirt. If your favourite footballer is playing for England in this campaign, Sports Direct might even have a printed shirt with his name on it. Come to us first to get 50% off all printed England shirts using our voucher codes.
Big Brand Casuals - Save Up to 70%!
For something a little smarter than the typical sportswear, take a look at the casual wear on offer from Sports Direct. The polo shirts and graphic t-shirts for men have up to 50% off, but for even more savings, the striped polos have up to 70% off. Take advantage now with our online discount codes.
England Accessories Galore!
If you are already sporting your England shirt, you might still be able to make savings on some of the fantastic accessories. England duvet sets, towels, gymsack, bootbag, flip flops, socks and much more all have huge discounts at Sports Direct.
So there you go, plenty of ways you can show your support for England this year. Keep checking back with us for more deals!