How to Enjoy Autumn While Saving Money With Online Voucher Codes
Loving the colder weather might not come as naturally to some as to others. I, for one, love the autumn, but I know there are many hankering after the warmer days and longer evenings that have now past. But the fact is we're stuck with the winter weather for a few months yet, so how can you get the most out of it?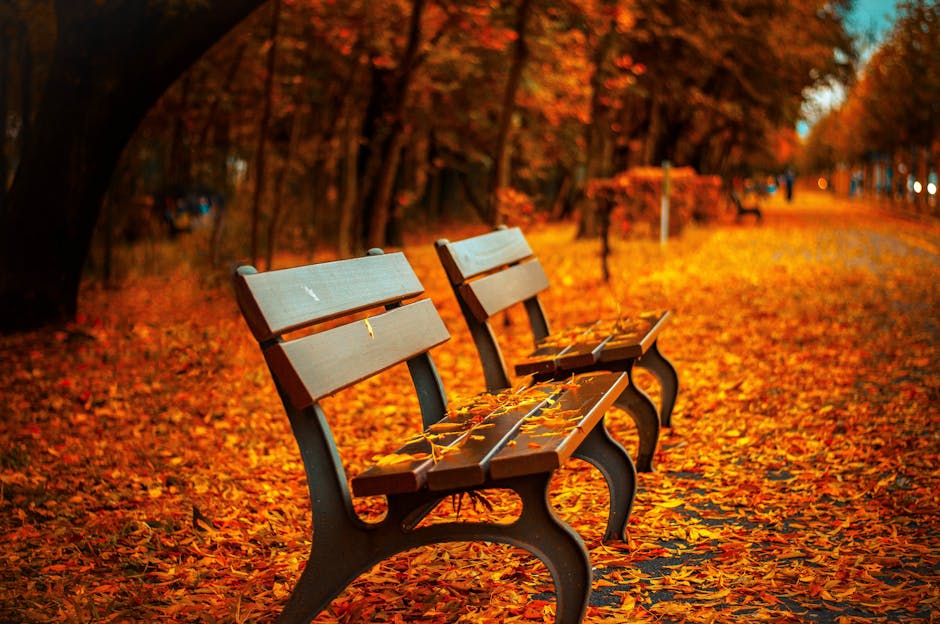 Staying In With a Good Book With The Book People Voucher Codes
"But why? This is what we hate most about the cold weather!" you might cry. Well, before you bite my head off, hear me out. In the summer, there's so much pressure to get out and about and you have to admit, even the most active of you, that there are some days when all you want to do is stay in, curled up on the sofa with a good book or having a box-set or movie marathon. Well, welcome autumn with open arms because here is your opportunity to do just that! And nobody is going to judge you for it. So catch up on all those books that you simply MUST read, or watch that award-winning American export that everyone seems to have seen apart from you. Cold evenings are good for some things, after all. You can save on some great titles with this The Book People voucher code that gets you 10% off when spending £20 or more, or take a look at all the latest film and telly special offers with this Blinkbox free online voucher.
Going Out For Less with Online Promo Codes
Yes, you can do that too. Just because the sun isn't shining any more (and actually, it is still shining quite a lot even though we're well into October), this doesn't mean you can't get out and about on a regular basis. Ever heard of bracing autumnal walks through the park, kicking up leaves and taking pictures full of rustic autumnal shades? And yes, I am trying to break the record for the most uses of the word 'autumnal' in one blog. But seriously, walking is one of the best exercises you can get – it's free, it's enjoyable and it's not too sweaty. And what better time of year to enjoy your environment? Grab yourself a new pair of winter boots for just this purpose using our Brantano discount vouchers and save 25% on your cosy purchase.
Get in Some Cakes and Puddings with Tesco Discount Vouchers

Yes, autumn gives you a great excuse to indulge your sweet tooth, much more so than any other season. Ok, perhaps not Easter, but in terms of hot, sweet puddings and cakes, it's miles ahead. Spend those weekend afternoons (when you're not walking or reading or watching telly) in the kitchen up to your eyes in cake mix. And you'll be loving it. Ever sat down to watch The Great British Bake Off and cursed the fact that you haven't got anything home made to hand? Well, use one of our Tesco shopping vouchers and save on your ingredients beforehand so you can have a slice AND enjoy the baking of others too.
It's easy to save on all your autumnal essentials if you download our money saving app to your internet browser. Just click on our icon before you buy and we'll quickly let you know whether there's a sneaky discount to be had for that online retailer.  So you see, autumn isn't just about wet weather and woolly hats. Take advantage of what is, in my opinion, the very best season of them all before it's over.
By Anna Scott, 7th October 2013