Fantastic Discounts on Food & Drink: Save With Thorntons, Whittard, Twinings and Wine Hound
Food, glorious food! Not to mention divine drinks too, of course. So if you just have to have the finest wines known to humanity and you want them here and you want them now, just use one of our fine food and wine (and other beverages) voucher codes!
Sweet Savings with Thorntons Promo Codes
Not had your fill of chocolate in the last few weeks? That is not a problem my friend. Why not use our Thorntons discount vouchers? It can get you up to 50% off your order and take you straight to chocolate heaven. Which is a bit like real heaven, but with added cocoa.
Great Deals on a Perfect Cuppa - Save with Twinings, Lulin and Whittards Discount Codes
Afternoon tea, anyone? With our Twinings voucher codes, you can make a saving of 20% when you spend £30 or more. Not only that, but they're also offering free delivery. So take the opportunity to hold you own high tea party. Just make sure you perfect those cucumber sandwiches and scone recipes first.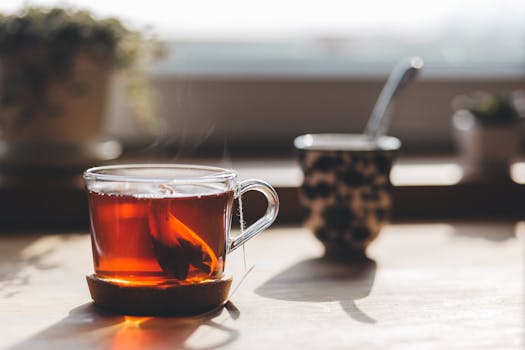 More tea vicar? Ok, we all know the healing power of tea and there's no better way to celebrate being British. So, for that reason, we have tea promo codes galore. Get 10% off your Chinese teas with Lulin, or make a saving of 10% on your first order with Whittards. Value to a T!
Need Something Stronger? Get 10% Your Favourite Tipples with Wine Hound Online Vouchers
With our vinous deals and discounts, you've got no excuse not to serve up the very best at your next dinner party. With our Wine Hound promotional code, you can get 10% off your order. And they've got a selection to suit all tastes, from Champagne dazzlers to the best value deals on quality tipples.
So now all you foodies out there are sorted with our fabulous offers, when can we expect our dinner party invitation in the post?
This Weeks Most Popular Blog Articles