The Must-Have List - Our Favourite Voucher Codes This Week
Whether you're a trend-setter, a shopping saver, or planning your annual jollies, we've got a discount to delight and amaze this week on My Favourite Voucher Codes. So sit back and relax – you don't even need to leave your chair to take advantage of these summer corkers!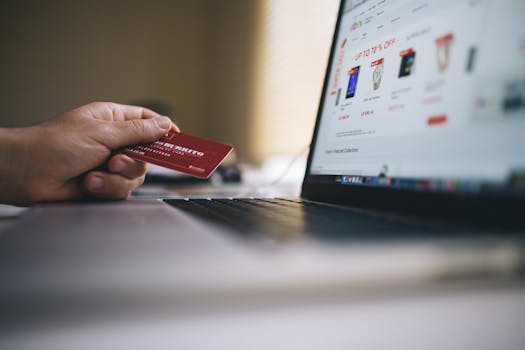 Nail Your Summer Wedding Outfit with Discount Codes from Coast, Warehouse and Moss Bros
Got a pile of wedding invites that keep reminding you of your lack of posh wardrobe essentials? Well, banish that wedding guest stress by clicking on our brand new Coast promo code – you can save up to 70% off some gorgeous dresses and amazing accessories that will be the envy of the rest of the congregation. Or get a lovely sporting themed 20.12% off occasion wear at Warehouse! Need to smarten up your date? Introduce him to our Moss Bros discount voucher – he can get up to 50% off selected suits. You'll be the perfect pair at that wedding reception!
Get Ready for Your Summer Holiday with Promo Codes from Miss Selfridge, Topman and Gatwick Airport Parking
The holidays are coming. And you're seriously under-prepared.  Well, for starters, get some fashion essentials from two of the best – we have free delivery codes for both Miss Selfridge and Topman so you can get all that on-trend beachwear direct to your door with the minimum of fuss, and cost! Secondly, sort your travel plans with our Official Gatwick Airport Parking Vouchers. Click on our voucher link and save up to 65% off! It beats getting the train to the airport with all those suitcases.
Save on Everyday Supplies with Sainsbury's Discount Vouchers - Plus Get 90% Off a New Phone with e2Save!
Just want some savings on those everyday essentials? Well, if you haven't clicked on our favourite Sainsbury's discount code, what's the matter with you? You can still save £15 on your first online shop when you spend £80 or more! Or if you're on the lookout for a new phone, then all you have to do is look at our e2save online voucher and you can get up to 90% off your next handset!
Sporty Shoes for Less with Clarks Promo Codes
And lastly, one for the sporty sprogs - if your kids have caught Olympic fever, get them out on the track or field with our Clarks discount voucher – you get £5 off selected kids sports shoes from the nation's favourite shoe shop!
So there you go, a wide selection of summer savings to get you shopping savvy. All thanks to My Favourite Voucher Codes!