Find Great Outdoor Family Activities with Voucher Codes from 365 Tickets and Cotswold Outdoor
Yes, it's time to start thinking about the May half term already, even though Easter was only the other week. But it doesn't have to mean splashing out too much cash, not with our 365 Tickets and Cotswold Outdoor voucher codes, all of them covering a variety of activity bases…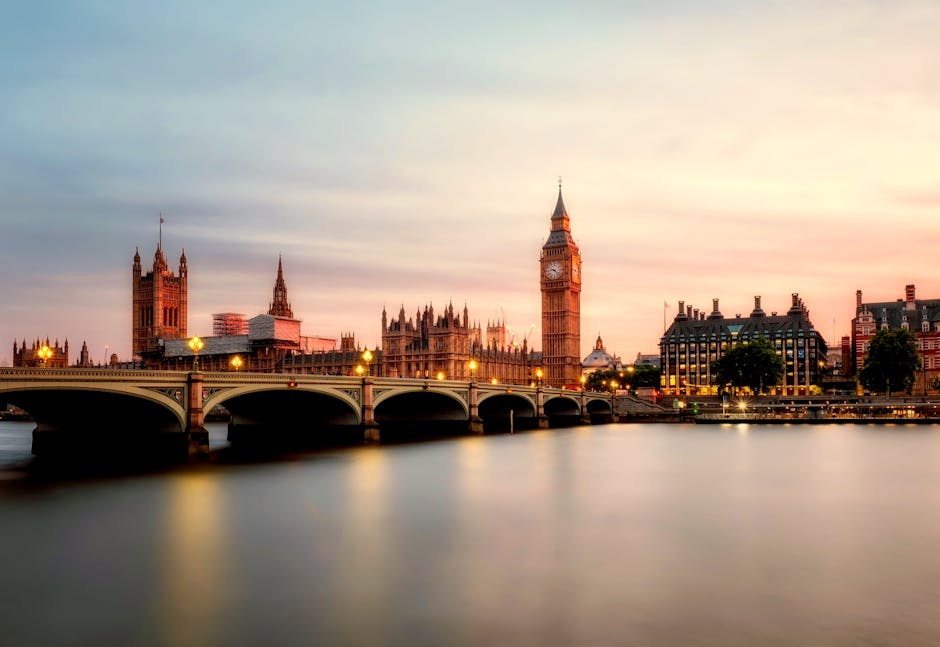 Tours and Events at Great Prices Using Our 365 Tickets Discount Vouchers
Ok, we admit, sightseeing can be a pricey business, but if you look around, there are plenty of discounts available for many of your favourites. Our 365 Tickets discount codes are a great source of very helpful discounts. For example, on the 'outdoor' front, our 365 Tickets voucher codes can get you 10% off Big Bus London Sightseeing and Whipsnade Zoo tickets, and both of these options aren't too far away from indoor shelter, just in case it rains. Which it probably will.
Get Those Treats and Experiences 
You might think experience days are for presents only, but there's nothing wrong with buying a few yourself and booking some family outdoor activities in advance. Our Treat Me promo codes are offering some excellent value right now. With these Treat Me discount vouchers enjoy discounts on sale packages, with a great Family Camping Pod 2 night offer, reduced from £114 to £99 and 15% off Junior Rally Driving in Oxford (was £89, now £75). For a limited time only, you can also use Treat Me voucher codes to get 10% off your booking – our pick of the bunch is their Cowboy Adventure for Kids.
Camping For Less With Cotswold Outdoor Promo Codes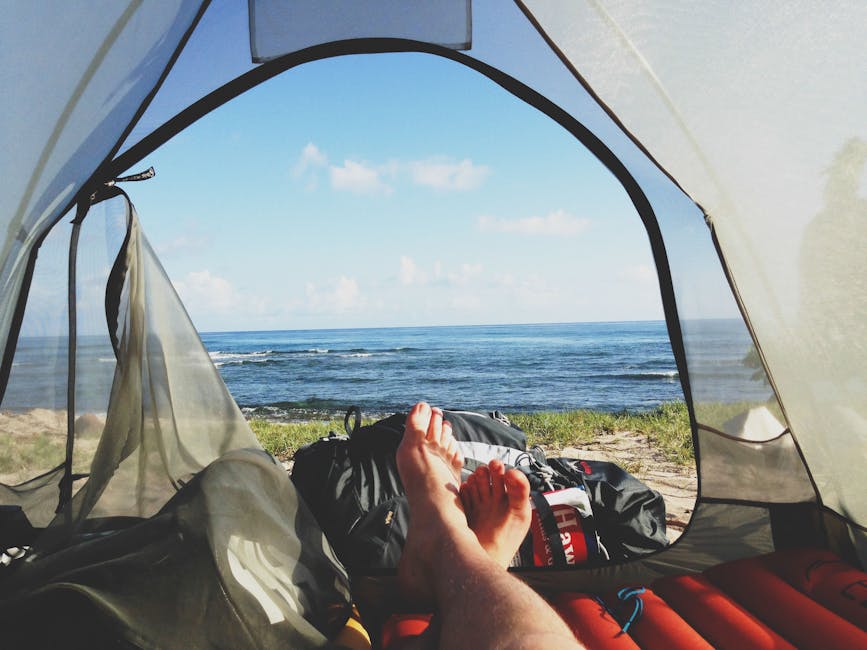 Planned activities are all very well, but there's nothing quite like a DIY family camping trip, right? If you're short on camping essentials, our Cotswold Outdoor promo codes are a great source of discounted camping staples. Use our Cotswold Outdoor voucher codes to save up to 70% off selected items, including this Vango Stratos 500 Family Tent. It was £290, but is now only £199.
Cotswold Outdoor discount codes and Treat Me promo codes are just the tip of the savings iceberg when it comes to buying accessories and booking activities online. Our money saving app is great for when you're browsing and want to see what voucher codes and deals are available at a glance - all the more reason to enjoy the great outdoors, whether you're in the city or the country. 
By Anna Scott, 1st May 2014
This Weeks Most Popular Blog Articles