How to Find the Perfect Holiday Cottage with Voucher Codes from Coast and Country Cottages and Manor Cottages
If you didn't manage to get away over Easter and are regretting this somewhat, our Cottage Holiday Group and Manor Cottages promo codes might be just what you've been looking for. There are plenty of holiday cottage savings and choices. These include some great Coast and Country Cottages voucher codes. So start planning that next peaceful break sooner rather than later. But what do you need to take into consideration?
Head to a Pet-Friendly Paradise With Coast and Country Discount Vouchers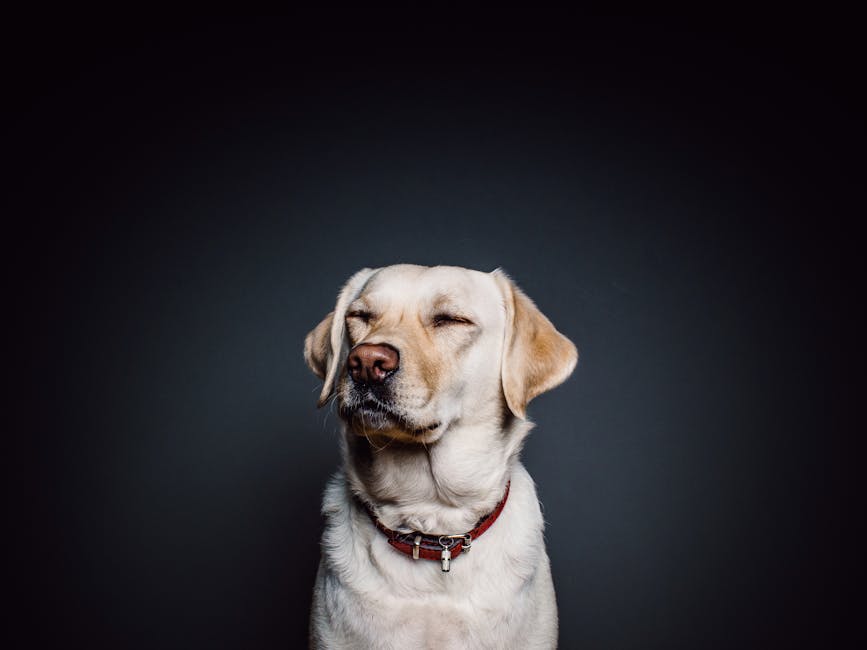 One of the biggest advantages of using Coast and Country Cottages discountcodes is the opportunity to take your beloved family pet with you. With Coast and Country Cottages voucher codes, not only can you get up to 50% off selected bookings, but it's also easy to search through their pet-friendly options. We've picked out The Byre, near Dartmouth (from £490 per week), Primrose Cottage in Thurlstone (from £596 per week) and Little Horscombe in Salcombe (from £495 per week). Coast and Country Cottages voucher codes get you access to a great range of pet friendly accommodation in the west country. Perfect for all you cream tea-loving dog owners.
Stay Close to the Beach
As well as being stunningly beautiful, British beaches are an underrated lot, so use Cottage Holiday Group discount vouchers to get better acquainted with the coast up and down this land of ours. With Cottage Holiday Group voucher codes, you can save £15 on any booking, not that you need any added incentive to breathe in the sea air. Bluebell Studio in the Forest of Bowland, Lancashire is the perfect northern getaway (from £555 per week), The Hen House in County Meath, Ireland is well worth the extra travel time (from £390 per week) and The Old Barn in Camelford, Cornwall can get you closer to those scenic coastal views. And these are just the tip of the iceberg. Carry on exploring with Cottage Holiday Group promo codes!
Get Last Minute Availability Using Our Manor Cottage Promo Codes
If you're booking on a whim, you could well bag a last minute deal using our Manor Cottages discount codes. With Manor Cottages voucher codes, get 15% off selected dates and properties, including Hankerton Priory Cottage in Malmsbury (reduced from £277 per week to £252 per week), or Lower Barn Cottage in Winson, Cirencester (reduced from £574 per week to £492 per week). There are plenty more last minute cottages available using Manor Cottages promo codes – just put in your dates and search. Of course, all the properties above are subject to availability, but you can always download our money saving app and it could find you the best deal while you browse your holiday options. There are plenty more Cottage Holiday Group voucher codes and Manor Cottages voucher codes that might suit you to a tee.
By Anna Scott, 24th April 2014