Top Codes for Free Delivery with Sports Direct, Marks & Spencer, Argos and More!
I love shopping online and I bet you do too. It's just so easy. Forget having to get up and out the house looking presentable, battling with the weather and the crowds. Sometimes I'm just not in the mood; I'd much rather buy the same goodies from the comfort of my sofa with a cup of tea in one hand and my laptop in the other.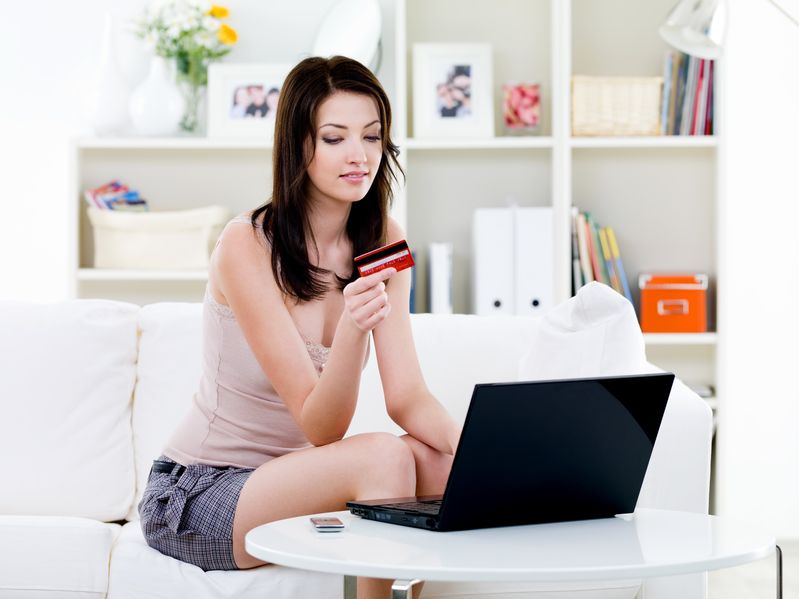 Don't get me wrong, there are other benefits to Internet shopping aside from sheer laziness. What about the savings you can make for example? You're much more likely to bag exclusive discounts and deals when shopping online than visiting in store.
However, if there's one thing about online shopping that I don't particularly like, it's paying for delivery. It's not so bad if you're just ordering from one retailer, but if you're browsing around, the cost can soon add up and wipe out any potential savings.
That's where My Favourite Voucher Codes comes to the rescue. By using this website, you can learn how to get free postage from Sports Direct, Asda, Tesco, Amazon, and just about anywhere else.
Top Ten Sites with Free Delivery Codes - Save with Marks & Spencer, Argos and More
1. Sports Direct shopping voucher codes: Free when you spend over £75.
2. Argos UK discount vouchers: Free delivery on all televisions
3. Marks & Spencer supermarket voucher codes UK: Delivery for free on selected items
4. Halfords voucher codes: Free with a spend over £30
5. La Senza UK coupons: Free postage on orders over £45
6. Early Learning Centre free UK vouchers: Free with all orders over £100
7. John Lewis free online vouchers: Free on orders over £50
8. HMV money off vouchers: Delivery is free on all orders
9. Discount vouchers for Tie Rack: Free when you spend more than £30 
10. Superdry UK discount vouchers: Free delivery on  everything
Not all of the merchants have
free delivery codes
at the same time, but it's worth checking before you end up shelling out £3, £4, or even £10 a turn. If the thought of having to trawl through a database just to save a few quid is putting you off, why not install the My Favourite Voucher Codes app?
It's a browser extension or plug-in that works with Google Chrome and Mozilla Firefox and it alerts you every time you visit a site where you could make a saving. Let's say you're doing your weekly grocery shop with Asda, if there are shopping vouchers or delivery codes available, you'll be alerted with a pop-up. If you're not interested, just click the close button and it will hide away until the next time. It's as easy as 1, 2, 3… 
So, the next time you're weighing up the pros and cons of heading out the door or logging on to the internet, remember that you can get
free delivery from Sports Direct
and most of your favourite retailers by visiting My Favourite Voucher Codes first.
By 
Jemma Porter
, 4th June 2013
This Weeks Most Popular Blog Articles