Better Safe Than Sorry! Make Sure You're Protected with the Right Insurance
In today's difficult economic climate, people are looking to save money wherever they can. Unfortunately, this often leads to families missing out on some important things. One of the first things to be deemed as 'non-essential' is insurance cover, but by ignoring it, you could end up having to pay out more than you thought.
It's never a good idea to scrimp on insurance. Even if you think the worst won't happen, it's always better to be safe than sorry. We have selected a few of our insurance voucher codes that might be able to help you stay fully protected without the huge cost.
Not all insurance policies are necessary, but in many cases it is a huge risk to be going through life without adequate protection.
Save on Insuring Your Car with Saga Promo Codes
If you need your car for transport to and from work, to do the shopping, visit friends and family then you will need insurance. This is a legal requirement for taxed vehicles, so obtaining the best possible price should be priority.
You will see loads of adverts all over the television and internet encouraging you to compare car insurance before buying. A comparison search will help you weed out the expensive insurers from the much more affordable. However, these searches don't show you the voucher codes that are available.
By visiting us first, you can grab all the hidden discounts and deals that are available. For example, with our Saga discount vouchers, you could save up to 15% on your motor insurance.
Insure Your Home for Less with Saga Insurance and Principality Building Society Discount Codes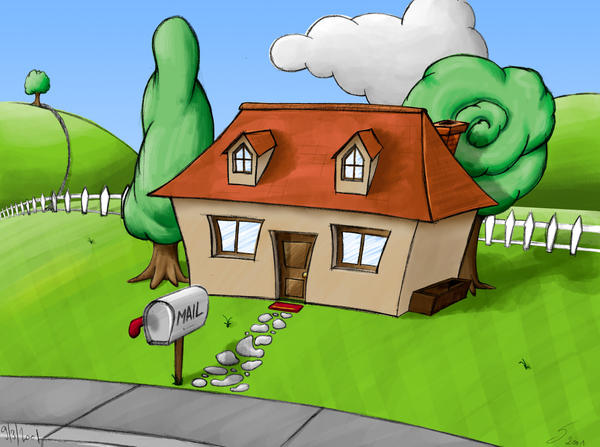 Buildings and contents insurance is really important. If anything were to happen to your home such as fire, flooding, theft or even accidental damage, you would need to fix or replace things. If you rent your property, your landlord will likely cover the cost of the building insurance so you only need to worry about your contents. You can currently save up to 25% off insuring your home with Saga, or save 5% with Principality Building Society discount vouchers.
Save on Travel Insurance with John Lewis and Flexicover Promo Codes
There are two types of travel insurance: single trip and annual insurance. If you don't go abroad regularly then a single trip policy is probably suitable. However, you can save a lot of money by opting for the annual cover if you holiday more than twice in a year.
Although it's not legally required, travelling without suitable insurance is a big risk. The cost of medical attention, cancelled flights or hotels and so on all adds up. You might think that nothing will happen, but it's always better to expect the unexpected. You can currently save 10% off with
Flexicover online vouchers 
or get
15% off with John Lewis Travel Insurance
.
Protect Your Pets with John Lewis Pet Insurance Online Vouchers
The responsibility of looking after an animal is huge, particularly when they are unwell or injured. The cost of vets bills are high just for the annual check-up and vaccination, let alone if something worse were to happen.
Don't let your pets suffer because you can't afford the treatment, make sure you and your animals are protected with pet insurance. Take a look at our discount voucher codes for
John Lewis Pet Insurance
and save up to 10% on your policy.
If you're worried about missing out on savings on your insurance, don't worry, we have a brand new application that will save you time and money. Install our brand new money saving app on your Chrome or Firefox toolbar and you can instantly see whether we have deals available for the provider you're looking at.
This Weeks Most Popular Blog Articles