Spread Some Gadget Love With an Electrical Gift Promo Code!
At the top of many a long Christmas list sits a must-have electrical item with a price tag to match. We all want to make our loved ones smile by fulfilling their Christmas wishes, but how do you buy those top drawer electrical bits and bobs at a bargain price? We've got a great selection of electrical gift promo codes to ponder, peruse and eventually pick out, all so you won't disappoint at present-opening time. Just keep your fingers crossed that they've returned the Christmas goodwill…
Save £22 on Gordon Ramsey's Kitchen Range with Sainsbury's Promo Codes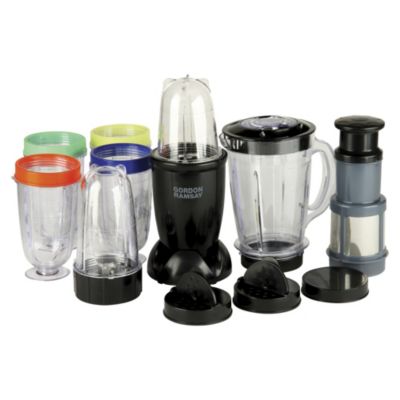 If you have a crazy kitchen type to shop for and want to get them the latest gadget so they can create until their heart's content, take a look at these discounted kitchen beauties. Our Sainsbury's promo code can get you a Gordon Ramsey CGRMB002 Blender complete with a massive £22 saving! It was £44.99, but can be yours for just £22.99. You'll just have to hope and pray they don't pick up the Ramsey temperament along with the blender. Or if they'd prefer the convenience of a hand blender and you'd like a convenient price tag to match, click on this Sainsburys promo code and you can save £30 on a Kenwood HB6 Hand Blender. It was £59.99, but is now only £29.99! After the Christmas food consumption, the whole household with be partaking of a healthy smoothy for months to come, so now you'll be extra prepared. Two birds with one stone!

Great Deals on Electrical Haircare with Toni & Guy and Sainsbury's Online Voucher Codes
Got a family member who loves their hair just as much, if not more than, they love you? Keep them out of the expensive salon and holed up in the bathroom for a bit longer with these great electrical haircare offers. If you click on our Toni and Guy promo code, you can save up to 33% on selected electrical items, so they can straighten, blow dry and curl until they won't too much hair left to lavish attention on. Or maybe you'd like to take a look at this Sainsburys discount voucher? You can get £5 off a BaByliss Curling Wand – was £24.87, now only 19.87!
Extravagant Entertainment for Less with Beyond Television and Sainsbury's Promo Codes
Want to find an extra EXTRA big purchase for a telly or movie addict? Our Beyond Television promo code will get you exactly that. With an extra EXTRA big saving to match. Click here and save £50 on the cost of an LG 47LM669T 3DTV. You viewing of the Christmas edition of Doctor Who will never be the same again. For all those buying for film geeks, a look at this Sainsbury's discount voucher might be in order – you can get a Sony DPPSI85 Blu Ray player complete with 8 Blu Ray films. And the very best thing? You'll save an amazing £65! (was £129.99, now only £64.99).
Save 30% on Top Electrical Gadgets and Accessories with Philips Voucher Codes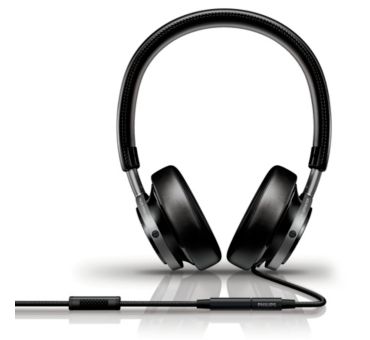 If you haven't picked out the perfect electrical gadget quite yet, we have just the electrical gift promo code for you.  Use this Philips UK discount code before 31st October, and you get a massive 30% off EVERYTHING! So that covers sound and vision, personal grooming and even mother and child care items. I don't think there's not one member of any family who won't appreciate a gift from this massive selection.
So, you see, we have every gift eventually covered. You need not look anywhere else. 
By Anna Scott, 5th October 2012
This Weeks Most Popular Blog Articles