Grow a Gorgeous Garden with These Amazing Promo Codes from Garden Bargains
OK so it's not quite sunbathing weather but just because we can't sit in it, it doesn't mean we don't want our gardens looking absolutely blooming. Spring is almost here so if you haven't started potting up plants or planting summer bulbs, now is definitely the time to start! With our Garden Bargains promo codes, you can make some fantastic savings across a whole host of gardening supplies, seeds and tools that will help give your garden the WOW factor (not forgetting the satisfaction of stunning your neighbour next time he pops his head over the fence!).
Grown Your Own Veggies for Less! Six Packs of Seeds for Less Than a Fiver!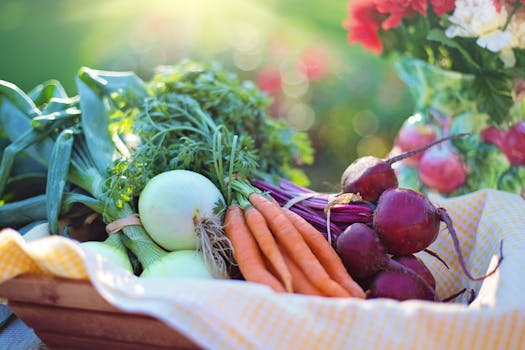 Grow your Own is all the rage and people all over the UK are getting bitten by the green bug! I've been hooked on growing my own vegetables and salad for the past three years and I can tell you, nothing tastes better than sweet home grown runner beans and crunchy carrots. If you've got a spare patch in your garden, why not turn it over and transform it into your very own allotment! Once all the digging is done, you can sit back and enjoy the pleasure of watching your crop grow. Of course you'll need to sew the seeds first! Click here to get any six packs of seeds for just £4.98 + delivery from Garden Bargains! That's a massive saving and you needn't buy veg all summer! 
Plus, if you spend £29.99 and you get a free cherry tree worth £14.99 - now that's what I call a sweet saving!
Keep Your Blooms in Top Condition with Free Pruners!
Don't let the thought of maintenance put you off because a FREE pair of pruners are on their way to you with every purchase of the Abundance Rose collection.Don't worry, we promise to help you keep your garden looking in Chelsea show condition! 
Grow a Beautiful Garden for Less - Save £5 on a £40 Spend
All you need now is a sun lounger to admire it from! And as luck would have it...Save £5 with any purchase over £40 with our Garden Bargains voucher codes! They say it took God seven days to make the world, how many days does it take to make your garden grow?