Our Guide to Getting the Best Deals When Buying Your Furniture
In the age of economic austerity, large purchases such as furnishing your home can be one of life's biggest stresses. Thankfully, there are a number of discounts and sales techniques of which you can take advantage, from researching your products to knowing when the sale season is.
Step 1: Do Your Research
Before you go and start throwing yourself on all the king size beds in the furniture store, ask yourself: what do I really want? If you suffer from back problems, for example, you may want to consider a memory foam mattress, or if you have a small bedroom, you may require a space saving solution. Take a look at a few online furniture buyer guides before you visit the shop, and you'll be better equipped to tell the salesperson what you want and better prepared to haggle for the price.
Step 2: Know when the sales are
While you can't go a day without seeing a huge discount plastered across your television for the latest couch, it's important to keep abreast of when you're likely to get the best deals. Furniture sales usually occur at the turn of each season, when home décor trends are likely to change in synchronisation with the weather. Don't be tempted by a mid season sale that may not be as honest as you might think – as a general rule, furniture has an 80% mark up, so a huge discount out of sale season might not be quite the deal you expected.
Step 3: Browse the net for online voucher codes
If you can't get what you want from seasonal sales or you desperately need a new piece of furniture, you can take advantage of the internet's wealth of voucher codes. They're not just for takeaway pizza – in fact, many large furniture companies often have money-saving discounts in the form of voucher codes, but they're not keen to publicise this fact in a hurry. If you want to shop while you're out and about, you can also try downloading voucher code apps to make the most of those tempting discounts.
Step 4: Prepare to barter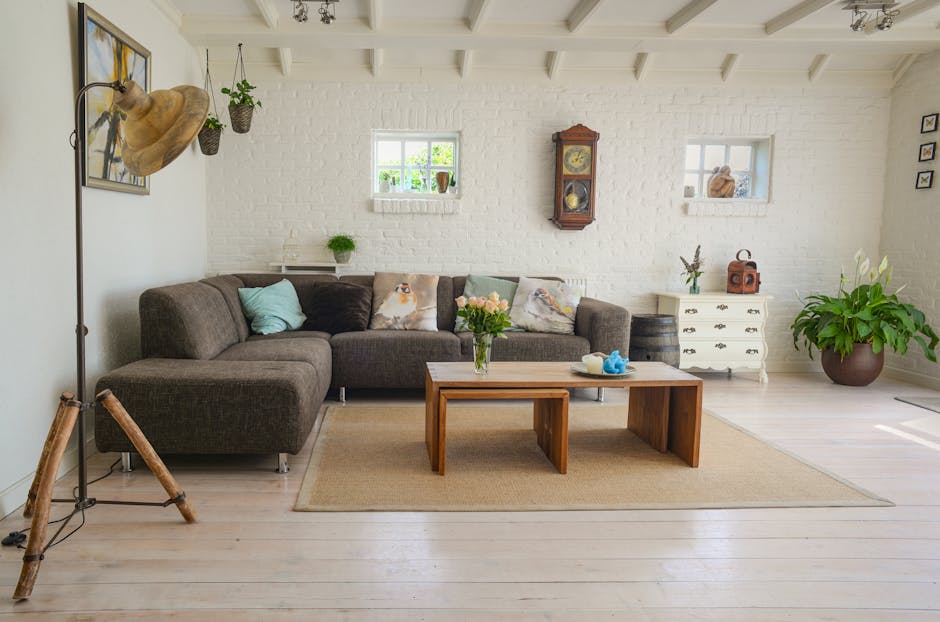 A pushy salesman will usually try and force you into a quick sale because they do not get paid until you pay. As mentioned above, full price furniture has an 80% mark up so any salesman will be prepared to negotiate in order to make a quick sale, and you can make them sweat by telling them you've seen better elsewhere or would consider it if it were a little lower. Make sure you know exactly what you want, and don't be baffled by jargon – be direct, polite and friendly, and don't settle for anything you're not 100% happy with.
Step 5: Remember to enjoy it
Now we know that finding a good deal on your furniture can be a stressful and financially strenuous activity, but try to enjoy it. Take your time to browse the aisles and look through the Internet. Shopping is meant to be fun. Don't put pressure on yourself to find the perfect piece at the perfect price straight away. After all, we have a brilliant selection of voucher codes to help you buy your dream furniture for less. Just take a look at our Ponden Home, Dunelm or First Furniture voucher codes. You'll find great furniture at great prices. And you can enjoy the process!