Get The Best Out Of National Vegetarian Week With Voucher Codes From Waitrose and Gousto
Yes, we're at the front end of National Vegetarian Week so let our Waitrose and Gousto voucher codes help you get the finer culinary things in life so you can celebrate accordingly. Vegetarians often draw the short gastronomical straw. Whether it's a solitary choice on the menu or a distinct lack of flavour in ready meals, but it doesn't have to be this way. Just because you choose not to eat meat, this doesn't mean you have to sacrifice on flavour and quality. So here are a few online savings to make sure your National Vegetarian Week gets off to a flying start…
Get High Quality Veggie Ingredients For Low Prices With Waitrose Voucher Codes
The very best thing about Waitrose voucher codes isn't the range or the quality (as fantastic as they are). It's the fact that you can save money not just once, not twice but an amazing FIVE times. Let us explain. If ordering using Waitrose voucher codes for the first time, you can get a free bottle of Waitrose Brut NV Champagne when spending £100 or more. If ordering for the second time, you get £20 off. Then when ordering for the third, fourth or fifth time, you can enjoy £10 off. But what vegetarian delights can you buy for National Vegetarian Week whilst enjoying these discounts? Well, in addition to all the delicious fresh ingredients and deli delights, just take a look at their Summer Eating and Entertaining section. Planning a party? They've got a delicious looking Roasted Red Pepper and Goat's Cheese Quiche that serves 8-12 people and an equally lovely looking Vegetarian Wrap Platter. Let the celebrations commence!
Save Money and Time On Those Meat-free Meals With Gusto Discount Vouchers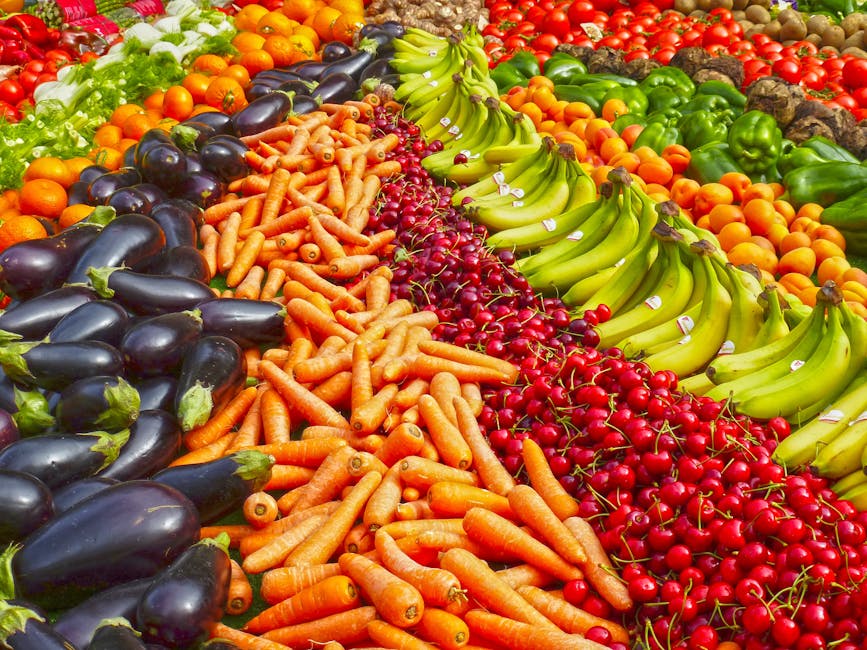 But what's most indulgent way of eating, apart from actually treating yourself to a meal out? How about ordering your meals and getting the ingredients sent to you with Gousto voucher codes. Not only do you get all that but you can get an amazing 50% off your first order. But what else can they offer vegetarian in this most vegetarian of weeks? Well, they've got Honey Harissa Roast Vegetables, Melty Shroom Burger, Veggie Chilli and Yasai Curry on the menu as well as plenty of other delicious vegetarian dishes you can make yourself with the least amount of fuss possible.
With all these deals available, we reckon you can get a lot more choice at home that your ever would in a restaurant. So why not use our Gousto and Waitrose voucher codes to celebrate National Vegetarian Week with a culinary party of your own?
By Anna Scott, 19th May 2015
This Weeks Most Popular Blog Articles