Give Your Home a Fresh Makeover With Voucher Codes From Wickes, B&Q and Dunelm
As soon as September arrives I get an immediate urge to fire out my winter wardrobe and I'm pretty sure I'm not alone in this. You can already spot coats and scarves starting to make an appearance on the street despite the
fact that the forecast for much of the UK next week is up in the twenties (the irony of writing this while stripped down to a t-shirt on the train is not lost on me). Something about a turn in the weather makes us crave a change.I have a similar approach at home too; the first sign of a leaf drop and away go those light summer bedspreads and out come those fleece throws. But a new season is the perfect time to give your living space an overhaul so here's our guide to making your house look fantastic all year round, without it costing the earth:
Decorate Your Home With B&Q Discount Codes
It's amazing what a difference a fresh coat of paint can make. Spend a weekend and a little less cash on your decorating with our discount codes for B&Q and Wickes and give one of your rooms a new lease of life. Stick to a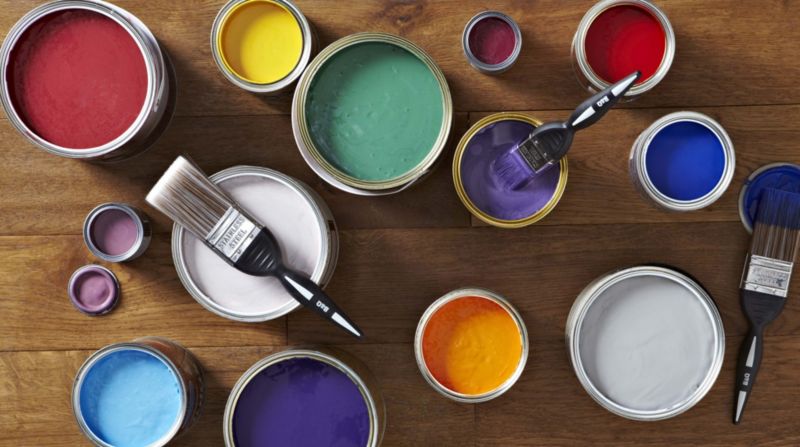 neutral tone in the bedroom and change the look as often as you like with new bed linen and curtains, or create a feature wall in the living room for a splash of colour without committing to it all over. But pick a shade you can live with; that bright orange living room may look great in a magazine, but might become a little wearing to live with in your own home, especially after a few too many the night before.
Get Soft Furnishings For Less With Dunelm Promo Codes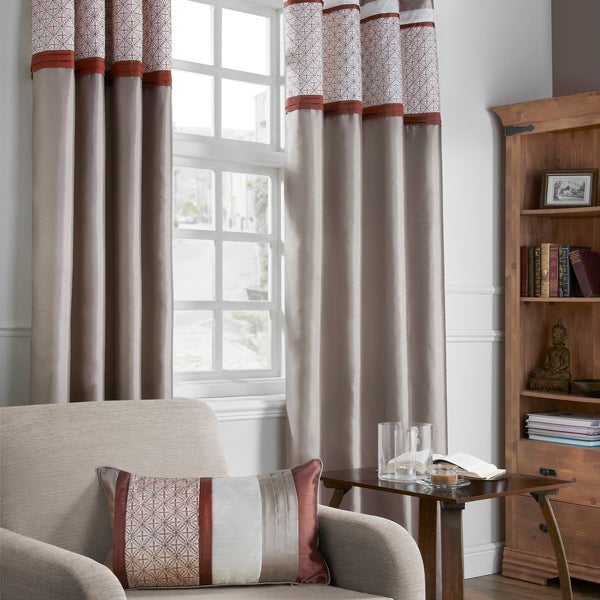 A new pair of curtains will transform a room and a well-placed rug over that tired carpet will give the appearance of a makeover with minimal effort and expense (and cover up that mystery stain that nobody will own up to...). Layer some cosy throws over your sofa to instantly update it without having to buy or make new covers, and they'll be a hit with everyone on those colder nights watching the TV. We have voucher codes for both Dunelm Mill and John Lewis so you can treat your home to some new textiles.
Pick Up Some Accessories With Debemhams Discount Codes
The cheapest way to add a little sparkle to a room is in the dressing and accessories. A few well positioned items can make a huge impact, so take advantage of our voucher codes for Cath Kidston and Debenhams and invest in statement pieces. Finish off your fireplace with candles inside or on the mantelpiece and hang a decorative mirror above to create the illusion of light and space. If you're more downtown Aberdeen than Downton Abbey, keep it modern and opt for cushions or covers in vibrant prints and colours, and don't be afraid to clash a bit. Aunt Marjorie may tell you that blue and green should never be seen, but she also still has those toilet roll dollies in her bathroom...
Get Personalised Artwork With Snapfish Voucher Codes
Prints and professional photography can cost a fortune. But now we are all fully initiated into the world of digital photography (even if it is just a cheeky snap here and there on your phone), it's easy and much cheaper to create your own. Get great discounts with our Snapfish voucher codes and BonusPrint discount codes on photo canvases and prints to use in collages and frames, get creative and make personalised artwork for your home. Just make sure you upload the right album, you don't need a canvas of embarrassing family photos to turn up at the office…
Now all you need to do is sit back and enjoy, and wait until it's socially acceptable to start bringing out the Christmas decorations!
  by Emily Sims 20th September 2013
This Weeks Most Popular Blog Articles