Get Your Gardening Gear at Reduced Prices Using Our Voucher Codes
The sun should be coming out any time now (we hope), and if you're green fingered or summer-loving, you'll be starting to think about your outdoor space. If it looks like it needs a bit of perking up, why not check out one of our outdoor and gardening voucher codes? They're perfect if you want to tidy your flower beds, get serious about that veggie patch, or invest in some swanky new outdoor furniture.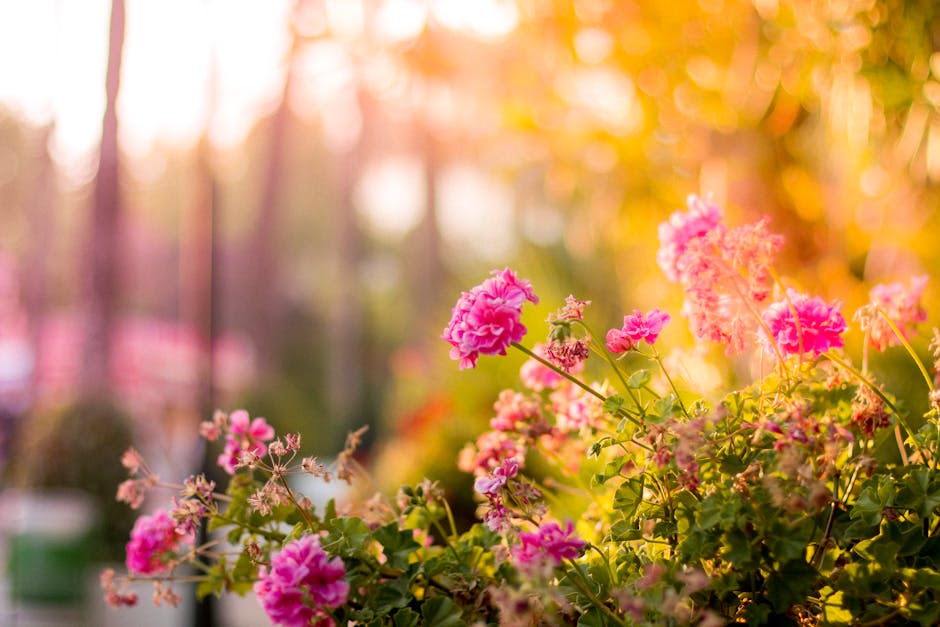 Get Your Plants and Pots For Less With B&Q Discount Codes
First up is our fantastic B&Q voucher code – get 15% off everything! And the most important thing about this deal? IT ENDS TODAY, PEOPLE! That right, this offer is valid up until today, 26th April 2012, so get clicking if you want to make a saving on that new sun lounger!
Add a Bit Of Colour into Your Garden
Need a bit of colour in your patch, but need advice on how to get the best for your garden? Then why not join the Garden Bargains Discount Club - our voucher code will save you 50% on the standard annual membership (usually £20) and you'll get an extra £20 worth of free seeds into the bargain too! Blooming marvellous!
Plant Some Veggies 
Following in Hugh Fernley-Whittingstall's footsteps and take the path to self-sufficiency is tough work, but the perfect start is a Dobies promo code from My Favourite Voucher Codes. They're offering 50% off selected vegetable seeds! In no time at all, you'll be enjoying the fruits (and vegetables) of your labour. You can almost smell the roast tomato soup bubbling away in the pot...
Pick Up Some Gardening Discounts With Habitat Promo Codes
If you want to go for an all out makeover of your outdoor living space, our fantastic Habitat voucher code is everything you could ever wish for – get a whooping 20% off all outdoor furniture! You'll never want to eat indoors again. Well, you might start to get a bit chilly by October.
Don't forget to check in on all our Home and Garden voucher codes regularly. They're updated daily to keep you in the loop on all things horticultural and homey!
This Weeks Most Popular Blog Articles