Top Ten Offers on Must Have Technology This Week
Are you one for getting your hands on the latest tech the second its released? Are you eagerly awaiting the launch of the Xbox One Is the Samsung Galaxy S4 already old news to you? 
If so, you probably don't get chance to hold on to your wages for very long. Technology is expensive. Not only do most smartphones cost in excess of £500 and games consoles over £200, but we also use so much more of it.
Think about how much technology you carry with you at any one time. If that was surprising, cast your mind back to your house – how much do you have in there? Whether it's smartphones, laptops, TVs, Blu-Ray players, kitchen appliances, MP3 players, tablets, wireless routers, external hard drives – you're bound to have shed loads of the stuff.
However, with technology developing further by the day, it won't be long until all you gear is outdated. Fortunately, we've got a way for you to keep the cost of your technology to a minimum. 
By taking advantage of tech voucher codes when you go shopping, you could make some big savings. While some of the discounts might only knock off a few pence, many are able to help you cut the cost by hundreds of pounds. 
So, to help you get the latest tech for the best prices, here are our top 10 voucher codes:
3.

25% off all 3 year .UK domains at Namesco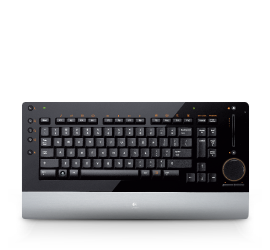 6.

10% off preowned games at GAME

 
Remember that these are just the top discounts on tech for this week! Our codes are constantly being updated, so if there's something you're looking for, it's worth checking back regularly. If you're worried about missing out on one of our great deals, download the voucher code app.