How You Can Have a More Eco Friendly Christmas While Saving Money
Christmas is now as much a celebration of consumerism as it is a celebration of anything else. Whether this is a good thing or a bad thing is another debate entirely, but with consumerism comes another unattractive by-product – waste. Many of us look for ways to lessen our impact of the environment year-round, so what can we do at Christmas to reduce our carbon footprint and by kinder to the environment? Especially at a time of year when we tend to increase our impact dramtically…
Go Green With You Christmas Tree Option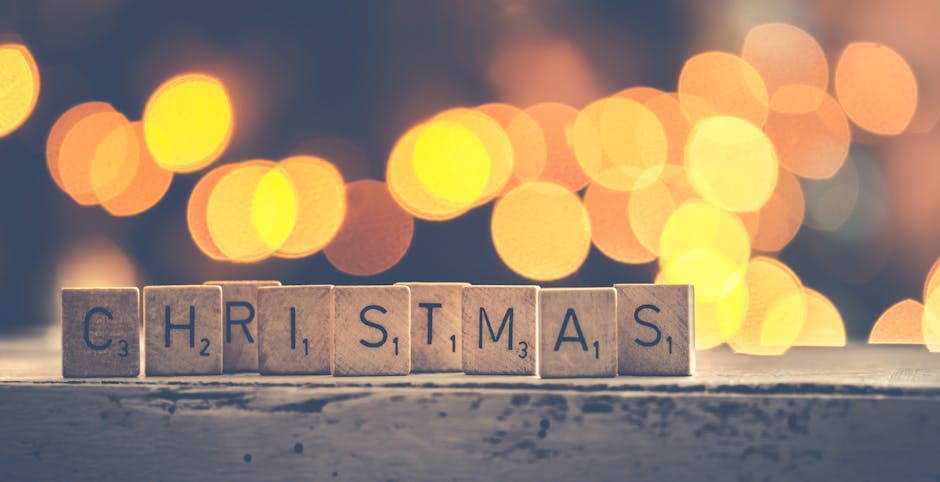 Now, you may think that artificial Christmas trees are the way forward in this respect – surely something that you can reuse year in, year out are going to be kinder to the environment than something you dispose of annually. Well, it might come as some surprise that research shows otherwise - artificial trees are more often than not made from PVC, which uses up valuable resources to manufacture and ship. And yes, in an ideal world, these trees might be used for years and years, but in reality, they tend to get replaced quite regularly and that PVC does not break down easily in a landfill site. Real trees, on the other hand, can be chipped and mulched to reuse. But why not go one step further and buy a live potted tree? If you look after it correctly, it will thrive and see you through plenty of Christmases ahead. Check out your local suppliers for minimal transport costs.
Get Energy Saving Lights With Christmas Trees and Lights Promo Codes
And with trees comes Christmas lights. Now, we're not going to suggest your dispense with fairy lights altogether – they're an essential part of Christmas, after all. But what we would suggest is to think a bit more about the type you buy –opt for LED lights as they could use up to 95% less energy than traditional bulbs and perhaps don't go overboard with the outdoor displays. One thing that everyone can do, no matter what lights they use – turn them off at night! If you need to stock up on some new energy-saving varieties, use this Christmas Trees and Lights voucher code to save 5% on your order before the end of November.
Get Eco Cards and Wrapping With Our Paperchase Discount Codes
The key word here is 'homemade'. Now that recycling card is pretty much the norm, we're not as bad as we used to be when it comes to disposing of Christmas cards, but we think we can do even better – think about recycling your old cards and making gift tags out of them the following year. Get the kids to make their own and you've got a fun Christmas craft activity sorted at the same time. For wrapping paper, less is more – be a bit more creative and use old fabric swatches, colourful magazines, or perhaps any spare wallpaper you've got hanging about. If you do buy some, get rolls made out of recycled material and avoid glossy, plastic wrapping. Check out the latest offers on quality products using this Paperchase discount voucher and you could save up to 30% off your items.
Pick Up Puzzle Presents
Sometimes it's the thought that counts, so think carefully about what you buy this year. My Favourite Voucher Codes is all about giving money to charity, so perhaps you can make a donation in lieu of expensive presents for some of your loved ones? Or instead of buying and posting presents to those far and wide, send gift cards instead. And there's nothing wrong with Secret Santa either! When it comes to kids' presents, choose gifts that don't require too many batteries as disposal of them contributes to environmental waste. For more traditional toy ideas, have a look at this Happy Puzzle discount code, and remember, there's nothing wrong with re-gifting (as long as you don't give it to the person who gave you the gift in the first place!).
So get creative and bring the new upcycling trend into the festive period. If you want more ideas on how to save money this year, download our money saving app to your toolbar and we can help you save a few more quid when you're doing your ethical online Christmas shopping.
By Anna Scott, 20th November 2013