Working From Home? Everything You Need for Your Office with Euroffice Discount Codes
The way we work has changed dramatically over recent years as more of us take on part-time jobs, work outside normal office hours and start working from the spare room. It's not just a few people that are taking the plunge and setting up a home office, there are over 2 million home businesses in the UK alone.
As a small business you will have already eradicated a major cost by opting to work from home, but you can cut your expenses even further by kitting out the office with
Euroffice promo codes
. Creating a work space on a tight budget isn't always possible, but thanks to the deals and discount voucher codes that you'll find on our site, it's much easier.
The Perfect Workstation - Get 15% Off When You Spend £129
Your workstation, even if it's just a basic desk and chair, is the most important aspect of your new home office. You will need a desk that sits at the right height and one that is the right size for your room. As for the chair, don't put up with one that you've pinched from the dining table as if you're spending hours in front of the computer, you will need one that provides adequate support.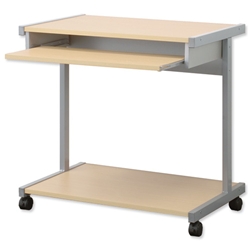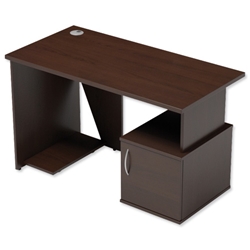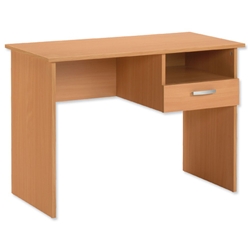 Trexus Budget Computer Workstation Mobile with Roll-out Keyboard £89.99 / 

Sonix Ariel Home Work Desk with Cupboard, £159/ 

Trexus Basics Budget Computer Workstation Desk £71.99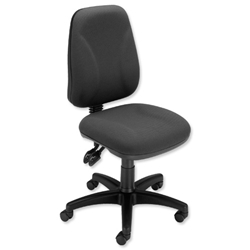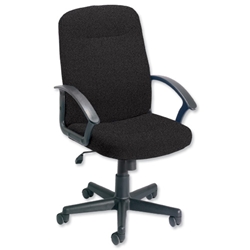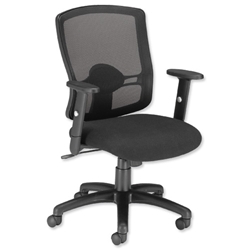 Trexus Intro High Back Permanent Contact Chair Seat £33.99 / 

Trexus High Back Manager Armchair £57.89 / 

Influx Task Mesh Back Office Armchair Seat £61.99
Spend over £129 on office furniture to receive 15% off your order when you use
Euroffice UK
discount vouchers.
Professional Storage Solutions - Get a Free Sandwich Toaster When You Spend Over £109
You know what they say about a tidy house… it keeps a clear mind. Just because you're working from home you don't have to work unprofessionally. By having a good storage system you will always be able to have what you need to hand and be able to file your paperwork away. Storage is particularly important if you have young children in the house that might make their way into your new office.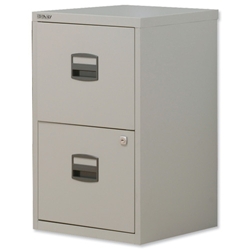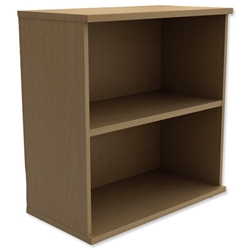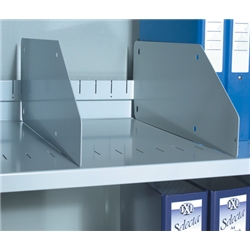 Trexus A4 SoHo Filing Cabinet Steel Lockable 2-Drawer £54.49 / 

Trexus Low Bookcase with Adjustable Shelf and Floor-leveller Feet £98.99 / 

Bisley Slotted Shelf for Cupboard Grey £29.99
Take advantage of our
Euroffice discount codes
to get a free sandwich toaster when you spend over £109 – just think of the tasty lunches you could make.
Modern Gadgets for Less with Euroffice Promotional Vouchers
Any modern home office needs IT equipment, such as a computer or laptop, printer and other accessories. If saving space is a priority – which it usually is if you're setting up at home – an all-in-one printer is the best idea as you'll get a printer, scanner, photocopier and fax in one place.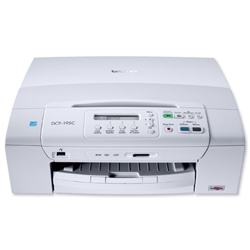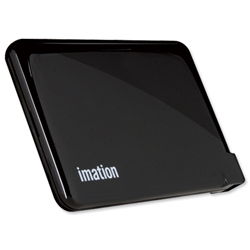 HP 655 Notebook £328.99 / 

Brother DCP-195CZU1 Mono Multifunction Inkjet Printer £47.99 / 

Imation Apollo M100 Portable Hard Drive USB 2.0 Powered for MacOSX10.5 and Windows 500GB £54.99
By Jemma Porter, 20th February 2013
This Weeks Most Popular Blog Articles