The Best Places for the January Sale Beauty & Fashion Deals!
These Debenhams, Miss Selfridge  and The Book People voucher codes are for those of you who dropped all those subtle and perhaps not-so-subtle hints and STILL didn't get what you wanted or needed this Christmas. So if your wishlists were left unfulfilled, our promotional codes can provide you with some consolation, not only in the form of traditional January sale savings, but also some additional online discounts...
Finding the Best Beauty Bargains from Debenhams
Your favourite perfume. It was running low towards the end of November, but there wasn't a brand new bottle waiting under the tree for you. It is this scenario that our discount codes for Debenhams were made for, particularly the ones that get you up to half price off selected fragrances and beauty gift sets. You can use this particular Debenhams coupon code to buy the Chloe Eau de Toilette 50ml Gift Set (was £60, now £40), the Clinque Primed Pink and Plush Gift Set (was £40, now £28) and the DKNY Be Delicious Fresh Blossom 50ml Eau de Parfum (was £50, now £25), and don't forget our comprehensive list of promo codes for Debenhams that can save you money on plenty of other fashion, beauty and homeware discounts that cover all those missing Christmas gifts.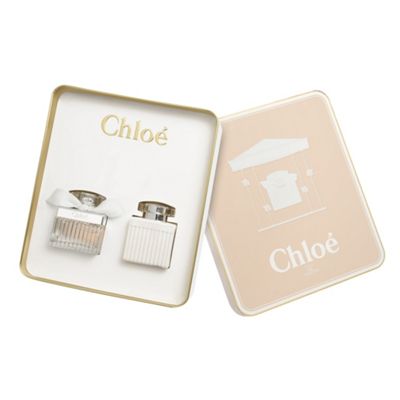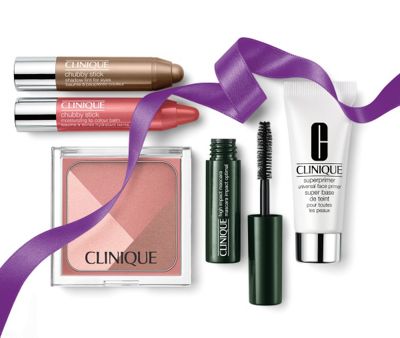 Favourite Fashion Picks from Miss Selfridge
We admit fashion items can be a tricky thing to buy when it comes to gifting others – so much potential for disaster when it comes to size and personal style. But if there was a particular item that you were hankering after but didn't receive, how about trying our current Miss Selfridge voucher codes for size? We've got a corker of a Miss Selfridge promotional code in the form of a 15% off discount on full price items – perfect for the dress/coat/jumper you were after that hasn't been included in their sale. And if you're yet to pick out a favourite, how about using that Miss Selfridge coupon code to save on the Stripe Eyelet Rib Dress (was £28, now £23.80 with code applied), the Camel Collarless Cape (was £59, now £50.15 with code applied) or the Rust Patterned Cardigan (was £35, now £29.75 with code applied)?
Best Book Buys from Book People
Now, people who have specific book requests are probably the easiest folk in the world to buy for, so why you didn't receive those sought-after titles is a bit of a mystery. But thank goodness for The Book People if you didn't because they can fill any gaps in your bookshelf whilst saving you a pretty penny in the process. Not only do we have a The Book People promo code that gets you an additional 5% off their wide selection of hand-picked favourites, but our The Book People voucher codes page also contains a comprehensive list of all their best discounts right now including The Quentin Blake Picture Book Collection (RRP: £70.90, now £9.99), The Lady in the Van by Alan Bennett (RRP: £14.99, now £4.99) and The Times Great Lives (RRP: £30, now £7.99). And don't forget to use that The Book People discount voucher to take off the extra 5% as all these books are listed as aforementioned hand-picked favourites!
Let's face it, it's not like you need an additional excuse to spend money in the online sales so be sure to check out My Favourite Voucher Codes to find the latest deals and help ease your post-Christmas blues, especially if you missed out on a particular treasure.
By Anna Scott, 4th January 2016
This Weeks Most Popular Blog Articles