Simple Changes That You Can Make in Order to Lower Those Ever Increasing Energy Bills
Have you noticed your energy bills are gradually starting to increase? Energy suppliers have recently started to increase their prices and this is leaving many people out of pocket at the end of the month. 
The good news is there are ways to lower the amount that you're paying – as well as keeping the cost of putting these measures into place down with
voucher codes
too. Below you'll find the best ways to save money on your energy bills and ease the pressure on your finances a little.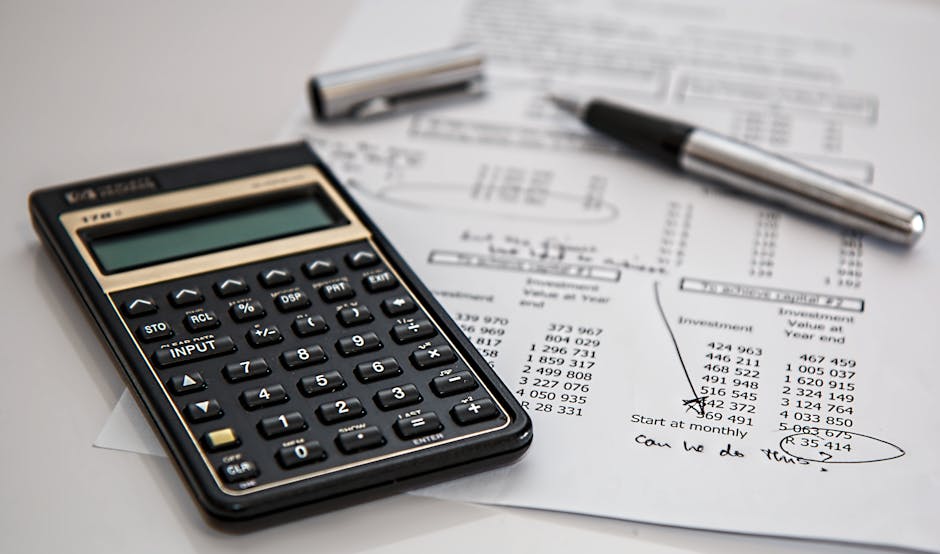 Step one: Write down exactly what you're paying
Before you can figure out ways to save money on your energy bills, it's important to write down exactly what you're paying now. 
Do you pay monthly? How do you pay, is it via direct debit or another method? How you pay and how frequently you pay could make a difference to the amount you pay. That's why it's important to have a good understanding of your current price plan. 
Write down everything it includes and whether you're currently paying off a debt with your supplier. Once you have a solid figure of how much you're paying, you can then work out the best ways to save money.
Step two: Compare different suppliers
One of the easiest ways to save money on your energy bills is to switch suppliers. There are many different energy companies out there, all offering different tariffs. 
There are comparison websites online that will find you the cheapest deals. Or you could compare them yourself if you'd prefer to. By switching suppliers you could potentially save hundreds of pounds.
Step three: Combine gas and electric
If you currently have your gas and electric supplied by two separate companies, now is the time to consider combining them. Many companies offer great dual fuel discounts if you choose them for all of your energy needs. 
However, while this is true for the majority of cases, it's still worth checking to see if you can get your energy cheaper from different suppliers.
Step four: Lower energy use
Yes it may feel freezing, but you could save a lot of money by turning the thermostat down by one degree. Simply start wearing additional layers if you are cold. A jumper or cardigan can really help to keep you warm in the colder months. 
It's estimated that a typical home can save up to £60 just by turning the thermostat down to 19°C. That's a lot of money to save every single year, so stock up on blankets and duvets with our
Duvet and Pillow Warehouse voucher codes
– you'll get up to 40% off.
Be more aware of how much electricity you are using too. Turning lights off when you leave a room and not leaving things on standby can also reduce your monthly bills drastically.  
Step five: Draughtproof the home with Dunelm promo codes
One of the best ways to save money on your heating bills is by draught proofing the home. Are there any cracks in the walls or doors? Do you have a draught excluder fitted or thick curtains to cover the windows? 
It's amazing how much heat escapes from the doors and windows. A curtain over the doors and curtains that go down to the floor, rather than just to the tip of the window will help you to stay warm. 
Looking for a bargain? You can get 30% off ready made curtains with our
voucher codes for Dunelm Mill
. Remember, the more heat efficient your home is, the less you will need to put the heating on.
While you will need to spend money to reap the reward, you can cut down your initial outlay by using
Screwfix voucher codes
when buying your draughtproofing materials.
These are just five of the top ways to save money on your energy, there are plenty more to consider if you're serious about cutting your energy bills.