How Voucher Codes from Blacks, Sports Direct and Outdoor Gear can Save You Money on Winter Walking Accessories
For those of you itching to get out and about, we have the very latest voucher codes from Blacks, Sports Direct and Outdoor Gear a-plenty to keep you safe and warm on those winter treks. And for the rest of you rather more sensible folk who would prefer to wait until spring to get those walking boots on, now is still the very best time to save on all your gear. As those January clearance price won't hang around for much longer, and if your stock up, you'll be more than prepared for the long rambles that await…
Blacks are one of the UK's largest outdoor specialist, so it should come as no surprise to find that their prices are rather attractive. In fact, they're more than rather attractive, especially if you check out our Blacks voucher codes page and click on one of their special offers. We've got an excellent Blacks promotional code that gets you £61 off the Berghaus Women's Elsden Waterproof Jacket (was £160, now £99), or use the half-price sale link to purchase the Merrell Men's Energis Mid Walking Boots (were £130, now £70) or the Vango Vector 2L Rucksack (was £40, now £17).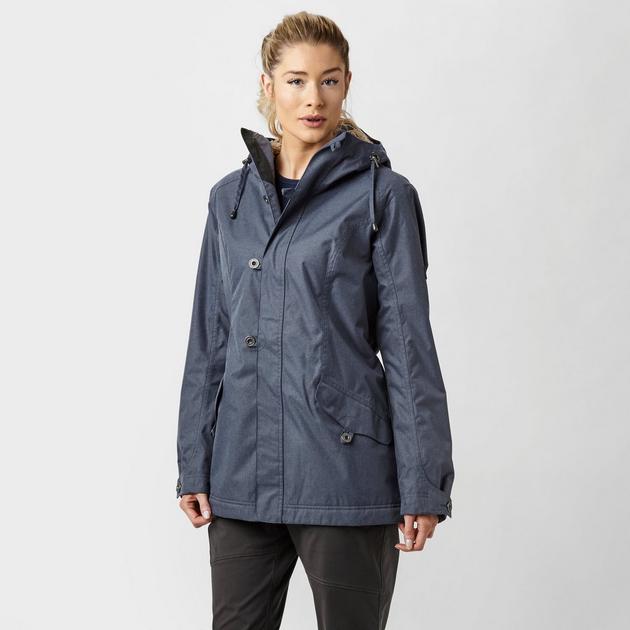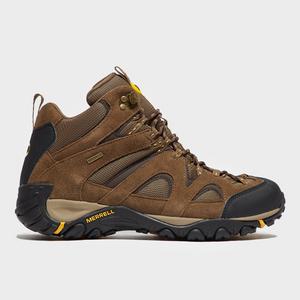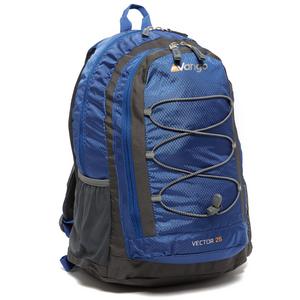 For even more brand name discounts you can rely on our Sports Direct voucher codes to deliver. Literally deliver once you use one of our fabulous discounts to order one of their fabulous outdoor items. The easiest way to do this is the click on our Sports Direct voucher code that can save you up to 80% off selected purchases and have a long browse through their many reduced outdoor accessories. We particularly like the Gelert Horizon Children's Walking Boots (were £29.99, now £12), the Karrimor Ladies' Microfleece (was £24.99, now £11.50) and the Karrimor Explorer Men's Jacket (was £159.99, now £70).
With our Outdoor Gear discount vouchers, we've focused on families and weekend camping breaks, and is there a more family-orientated outdoor walking accessory than a child carrier? We think not, and that's a good thing, because we've got an Outdoor Gear voucher code that can save you up to 31% on selected child carriers including the Vaude Shuttle Comfort Child Carrier (was £190, now £130). If you don't happen to require a receptacle for your offspring, but do still want to save on other walking and camping essentials, then why not get a discount on a Highlander Peak 7 Waist Pouch (was £16.99, now £8.14) or a Regatta Kivu 3 Tent (was £100, now £50.49) with our other Outdoor Gear coupon codes?
So if you are brave enough to trek out to the rolling hills this winter then make sure you do it in as much comfort as possible with our Blacks, Field and Trek and Outdoor Gear deals – stay safe and warm people!
By Anna Scott, 25th January 2016
This Weeks Most Popular Blog Articles