International Women's Day Indulgence - Treat Yourself With Discount Vouchers from AX Paris, SpaBreaks and Feel Unique
LADIES! LISTEN UP! If you are a woman and you are international (I presume that's means all of us), then today is your day. Yup, March 8th is International Women's Day (if you hadn't already guessed). And this, of course, means an excuse to spoil yourself rotten and celebrate all that is womanly. So, let our deal hunters get you down some deals and get you some savings because the last thing you want to be doing today is sweating over a keyboard, doing all the work yourself now, is it?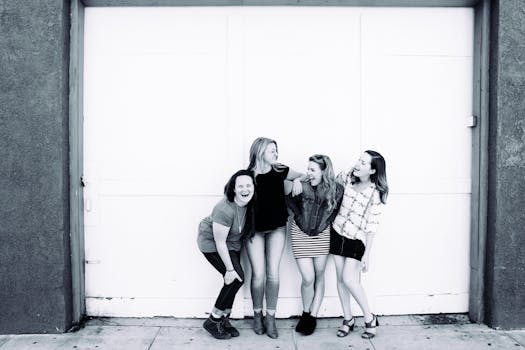 Fashion Treats for Less with AX Paris, Motel Rocks and Rip 101 Discount Codes
Get your hipster vibe on with our Motel Rocks voucher codes – stand out from the crowd with their vintage inspired little numbers safe in the knowledge that you've gotten a dishy discount . Or treat yourself to a show-stopping accessory with those guys in the fashion-know, AX Paris. Using an AX Paris promo code, you can get a whopping 20% of your first order, don't you know. Well, you do now. And, last but definitely not least, my own personal top pick, with our Rip 101 voucher code, if you buy a pair of Havianas, you get the second pair half price! Yes, the flip-flip that made flip-flops an essential fashion item. God love 'em.
Gorgeous Offers with SpaBreaks and Feel Unique Online Vouchers
Ok, a bit knackered from your fashion splurge? We have pampering offers a plenty. One of our SpaBreaks promotional codes gives you money off, not only experience vouchers, but gifts too. Or, if you'd prefer a bit of pampering under your home comforts, you can treat yourself to some fabulous beauty goodies with our Feel Unique discount vouchers. With big brand cosmetics, skincare and body care all at great prices, you can really indulge!
So on this special day, don't hang around waiting for someone else to get one for you. Celebrate International Women's' Day and indulge while you can!
This Weeks Most Popular Blog Articles