Great Savings on E-Cigarettes to Help You Kick the Habit for Good
We are more than halfway into January, at the point when the vast majority of New Year's resolutions start to crumble. If you vowed to give up smoking in 2013, our e-cigarette promo codes could help you stay on the wagon and lead a happier life.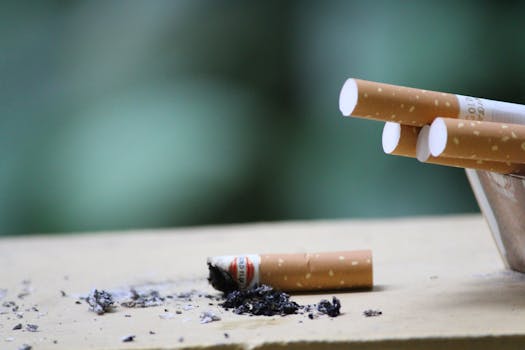 E-cigarettes are a much healthier alternative to smoking standard tobacco cigarettes. They work by heating up "nicotine juice" to the point that it vaporises and can be inhaled.  These devices can be either rechargeable or disposable, but either way, the technology is the same.
Quitting smoking isn't always about health, it's also about saving money. With a pack of 20 hitting over £7 these days, it's no surprise that many are turning to e-cigarettes as an alternative. We're only too keen to help you kick the habit this year, so we have handpicked the e-cigarette free promo codes offering the best savings. 
Save 12% and Get a Free Mini Kit with E-Cigarette Direct Voucher Codes
We currently have two excellent deals on for E-Cigarette Direct so you have plenty of ways to cut the cost of quitting smoking. Order now with a
discount code
to benefit from 12% off cartridges and receive a free mini kit with every Menthol Electronic Cigarette kit! 
20% Off Kits with E-Cigarette Web Promo Codes
It's not just there you can make savings though; we have loads of jaw-dropping discounts for you to take advantage of. With an
E-cigarette Web discount code
, you can save a whopping 20% on all super and micro kits.
Get a Starter Kit for £19.99 with ECig Wizard Discount Vouchers
E-cigarettes aren't just for those that have been trying to kick the habit for a long time. If this is your first attempt at quitting smoking, see if e-cigs work for you with an electronic cigarette starter kit. You can get your hands on this great starter package for just £19.99 with our free promo code.
By 
Jemma Porter
, 22nd January 2013