Use Our Boohoo Voucher Codes To Bag a Christmas Party Outfit Bargain!
Explore our Boohoo voucher codes for a range of men and women's fashionable choices at great value and get yourself prepared for the Christmas party season without emptying your wallet. With an expensive month fast approaching we can do with as much help as possible. So many people fret over buying family and friend's gifts that they often leave themselves deprived of new clothes and items ready for their festive celebrations. Get yourself excited about your work do, family gatherings and friend's outings using our Boohoo promo codes to pick up some on-trend gems.
What Menswear Products Can You Get Using Boohoo Voucher Codes?
Red Crew Neck Fisherman Jumper
Stay warm and stylish this Christmas with this trendy jumper in either red, grey or blue. This crew neck fisherman jumper is one of this season's great finds starting at just £12 and ranging to no more than £15. Use the Boohoo voucher codes for up to 20% off menswear. Add an instant pop of colour to your night out with this stylish jumper, have a look at the complimentary wine red edition. The jumper features an intricate waffle detailing, a crew neck and a comfortable fitted design.
Black Quartz Watch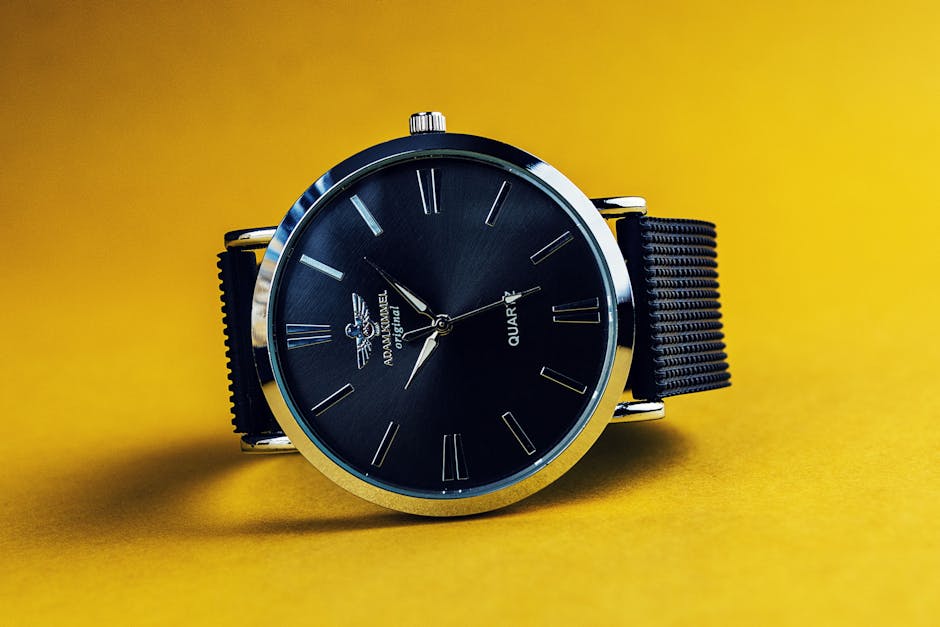 Make a statement with this stylish addition. Accessories like this one can be the exquisite finishing touch needed to an outfit. This leatherette watch in black displays a simple yet standout design. Look at this essential accessory using our Boohoo discount codes. With numerous offers this Christmas you can tune up your evening wear for next to nothing.
Black PU Biker Jacket
The ideal outerwear for any occasion whether it's smart or casual. This leatherette jacket consists of an asymmetrical flair, zip fastening and zip pockets. Ensure you're confident this Christmas with this jacket, perfect to combine with dark jeans and any smart casual shirt. Get this £40 jacket for £32 with Boohoo voucher codes.
What Womenswear Products Can You Get With Our Boohoo Promo Codes?
Strappy Jumpsuit
Get great value for your money with this elegant jumpsuit available in blue, red, white and black. This beautiful jumpsuit showcases cutting edge fashion with straps and slight ruffled detail. Use Boohoo voucher codes for 20% off women's party wear. Get the look with this jumpsuit at just £20 before using our promotional codes, combine with your favourite heels and you're ready to go.
Sequin Body Con Dress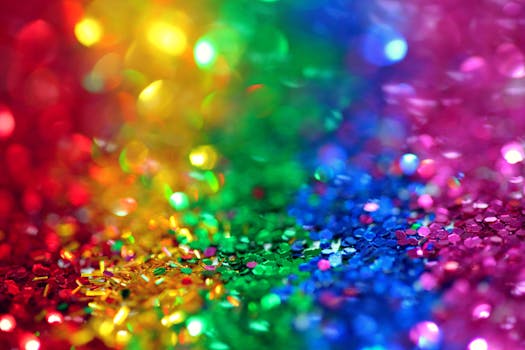 Dress up ready to party with Boohoo's glamorous sequin dress. This open back number is the ideal on-trend dress for a work's evening. Use our Boohoo discount vouchers for 20% off this dress. This divine dress in bronze or black boasts a complimentary fit and an eye-catching embellishment, this glamour could be all yours for just £20 using the discount vouchers.
Double Strap Heels
These two part strappy heels can be teamed up with either of the women's fashion items above. These versatile heels will add to all your outfits. Ideal for any occasion these are the heels every woman needs. No girl can have too many shoes; so add these to your collection using our Boohoo voucher codes. These codes enable you to take advantage of free deliveries and 20% off.
Christmas Party Season
Enhance your holiday with these three men's and three women's fashion item picks. What better way to get you in the Christmas spirit? Enjoy your evenings this winter with these numerous fashion treasures.How to look good for less this Christmas party season using Boohoo Voucher Codes.
  By Daniel Treasure 20th November 2014
This Weeks Most Popular Blog Articles