Book a Luxury Last Minute Getaway with Kuoni Discount Codes
Kuoni have been at the forefront of luxury holidays for over a century, and now My Favourite Voucher Codes have teamed up with them to offer you some incredible discount codes.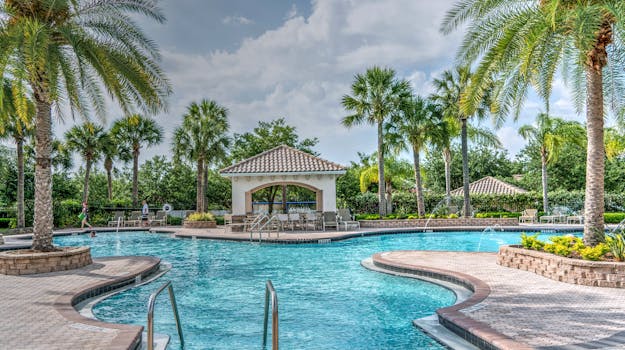 Stay in a 5-Star Resort in the Algarve
Have you ever fancied travelling to the Algarve? Well now you can without the huge cost. Kuoni is offering a 7 night stay at the 5* Sheraton Algarve Hotel & Pine Cliffs Resort from just £659 per person! Departing on the 17th or 18th October, those taking advantage of this great deal will get to experience the sunny beaches of southern Portugal and enjoy the beautiful scenery along the coastline. For all of the latest deal and offers and Kuoni promotional codes please click here.
We're thrilled to help guests save up to a generous £126 per couple, just follow this link through to the Kuoni website to use our unique Kuoni online vouchers and grab great savings today!
Save on a 4 Star Stay in Malaysia
If Portugal isn't adventurous enough for you, perhaps Langkawi in Malaysia will be enough to spice up your life. Book by the 18th April to snatch a bargain 7 night stay in the 4* Meritus Pelangi Beach Resort & Spa, when departing between the 9th and 30th September 2012.
With our fantastic discounts, we're proud to help you save up £1363 per couple with our Kuoni promo codes. The 7 night break in Malaysia is now available from £879 per person.
Save a Whopping £700 on 3 Star Resort in Antigua
From Malaysia, travel to the other side of the world to experience a 7 night all inclusive stay at the stunning 3* Jolly Beach Resort & Spa in Antigua. With our Kuoni discount vouchers you could grab this credit-crunch-busting deal from just £1049 per person! That's a huge saving of £700 per couple.
Take advantage of this amazing cut-price holiday from Kuoni to enjoy the spectacular white-sand beaches and lush gardens Antigua has to offer.
Magnificent 5 Star Stay in the Maldives - Save Up to £500 Per Couple
From Antigua to the Maldives, last but not least Kuoni is giving you the opportunity to save up to £500 per couple by grabbing a 7 night break at the luxury 5* Velassaru Maldives. Depart on 24th June 2012 to get this incredible holiday for just £1199 per person.
This Weeks Most Popular Blog Articles