Treat Yourself to a New Telly with the MultizoneAV Summer Sale!
MultizoneAV summer sale is now on and you can make massive savings through My Favourite Voucher Codes when buying your televisions, dvd players, home cinema systems, accessories and white goods.
MultizoneAV specialises in sales of High Definition TVs manufactured by well-known brands such as Panasonic, Sony, Samsung, LG & Toshiba. They also sell domestic home appliances such as washing machines, fridge freezers, cookers and tumble dryers manufactured by Bosch, LG, Indesit, Siemens and Beko. You will also find top quality accessories manufactured by Alphason, QED, Peerless, Vogels which include TV stands, Wall brackets, HDMI and Scart cables.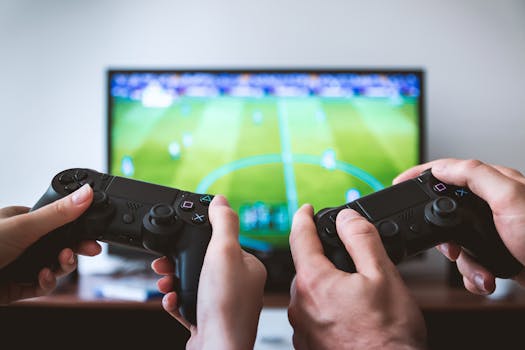 The fact that MultizoneAV is an independent electrical retailer, which trades online and on the high street, this means that you can get the best deals when purchasing any electrical item for your home.
Save on 32 Inch HD TVs
If you are currently looking for any 32 Inch TV MultizoneAV.com is now offering an additional discount on top of their already amazing low prices on any of their 32 Inch TVs. This means that you can buy a Sharp 32 Inch for only £223.95. You can also buy for the same price the Full HD 32 Inch Toshiba Television.
Get the Latest Smart TVs for Less
MultizoneAV is offering an additional discount through our site. It means that you can now buy some of the best SMART TVs made by Samsung, Sony & Panasonic and at the same time buy your home appliance with your family to make a memorable purchase. In addition they're offering huge discounts on their accessories via My Favourite Voucher Codes by giving you up to 51% off on their accessories.
Supersize Savings on Supersize TVs
If you are looking for any big screen TVs MultizoneAV is offering a massive discount on any of their supersize TVs. You can buy a massive 60 Inch screen from £999 which includes 5 YEAR FREE WARRANTY. You can also upgrade all your home entertainment by buying your Home Cinema System or BluRay Player from them. They are giving away 8 BluRay movies for you and your family when you buy the Sony BDPS185BUNHI player for £199.99. The special promotions include titles such as Green Zone, This is it, Battle Los Angeles, The Adjustment Bureau, Hop, The Twilight Saga: New Moon and Spider-Man 
Save 25% on Accessories
We are also pleased to announce that you can also buy an Alphason TV Stand with 15% discount from MultizoneAV. If you prefer to buy a Quality Wall Bracket without risking your very special TV MultizoneAV is giving you again 25% discount. To make the deal even better they are also giving you 50% discount on a very special high quality HDMI Cable making your picture quality even better.
MultizoneAV Offers exceptional customer service, their service is second to none with a Trustpillot rating of 9.1 out of 10. Why wait, click here to take advantage of one of these fabulous deals today.