Find Huge Savings on Your New Baby Checklist With These Voucher Codes
Of course, they make appearances all year round, but there's something about the onset of spring that just sings 'new baby'. Whether you're expecting yourself or have a close friend or family member who's planning for a new arrival, there are certain essentials that need to be top of the list. Don't be fooled into thinking you need to spend an absolute fortune. Here's a new baby checklist for all the important stuff and how to get it…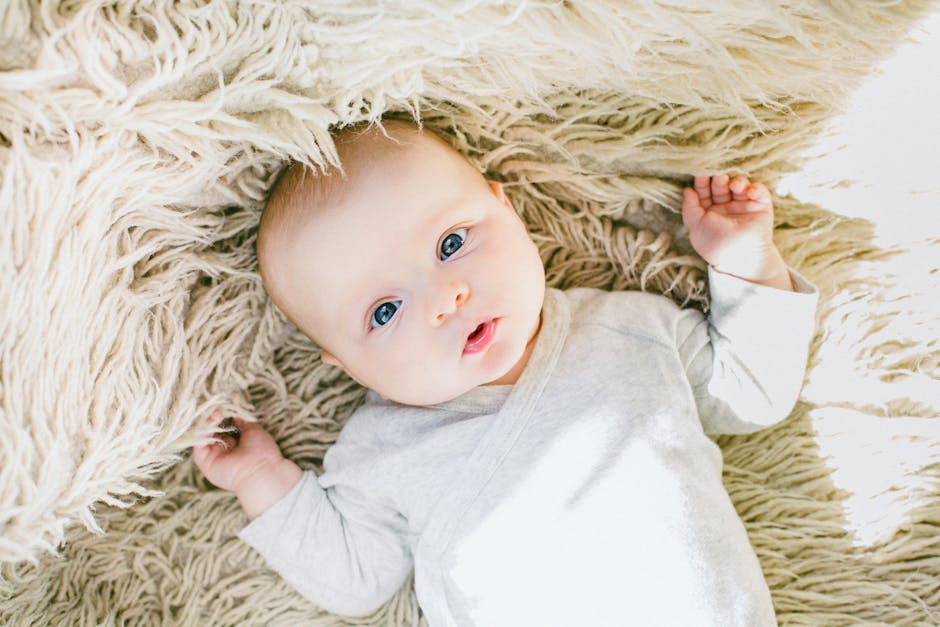 The Big Items at Great Prices With Baby's Mart Discount Vouchers 
Well, big-ish. We're talking prams/pushchairs and cots. Of course, you might not even consider these things 'essential' – some new parents prefer the convenience of a baby carrier or co-sleeping, but we're sure that at some point you'll be needing another form of transport, whether it's to help with carrying the shopping home or so you can get a more restful night's sleep. You might be given some of these items second hand but one thing you need to keep in mind concerns baby car seats. It's recommended that unless you know the history of the item, you should invest in a new one – even if they've been involved in a minor car incident, this can affect their safety. To save some money on these sometimes considerable expenses you can use one of these Baby's Mart voucher codes that save you 5% on all Britax and Cosatto products, or this Baby and Toddler World discount voucher that gets you 5% off all Out 'n' About products.
Get Some Bargain Clothes With George at Asda Promo Codes
Babies don't need much. Sleep, milk and love, mainly. And nappies of some description. But what they really don't need are expensive clothes. In my experience, they grow pretty darn quickly, so leave it to friends and relatives to buy them the prettier garments and stick to simple vests, baby gros and sleepsuits, and any hand-me-downs you can get your hands on. Check out online sales and pick up any clearance bargains you can find, and while buying cheaper brands makes financial sense, bear in mind that these garments needs to stand up to A LOT of washing, even if it is only for a few weeks or months, so they need to be reasonably hardwearing. Our George at Asda discount code gets you access to all their latest babywear offers, with this simple Moose Pyjama Set reduced to just £3. Excellent value.
And everything else…
If you buy your groceries online, you're probably already familiar with the regular baby-related offers, such as those available with this Asda Direct coupon code. They're an excellent source of value for nappies, bath time items, and the ever-present baby wipes. Seriously, you can never have enough baby wipes, so start stocking up now. A baby monitor might be something else you're considering. They're a great way to give you peace of mind when you're eventually getting some peace and quiet. This Baby Monitors Direct voucher code can get you up to 60% off selected brands. For example, this Lindam Clarity Digital Video Baby Monitor is reduced from £149.99 to £77.99. And for a great range of additional extras, such as Tommee Tippee feeding equipment, check out this Hello Baby Direct discount code and save up to 70% off selected purchases.
Babies are a big business, but try not to get overwhelmed by the cost of things. Our money saving app can help you find a bargain whilst you're browsing, and don't forget, you'll get plenty of gifts at that baby shower!
By Anna Scott, 18th February 2014