Get Great Savings on New Year & Winter Breaks with Voucher Codes from Apex Hotels, Macdonald Hotels & Q Hotels
Today must be one of the most hectic of the year, so we suspect that you'll be wanting to get away in the New Year, somewhere that doesn't require kitchen duties or arguing with children on a sugar high. And dotted up and down this fair country of ours are plenty of hotels waiting to welcome you with open arms this January. So celebrate the onset of 2014 by booking a well-deserved winter break and have a bit of you-time…
Save On Your Next Break With Apex Hotels Promo Codes
Whichever end of the country you reside in, our Apex Hotel offers will have something to suit – get away to the capital this winter by taking advantage of their special London offers with this Apex Hotel voucher code – enjoy 25% off the standard price, as well as a £10 voucher to spend at the hotel once you get there. And if you already live near the bustling metropolis, enjoy a stay in the OTHER capital – this Apex Hotels discount voucher gets you the same deal in Edinburgh so you can experience some Scottish hospitality this New Year.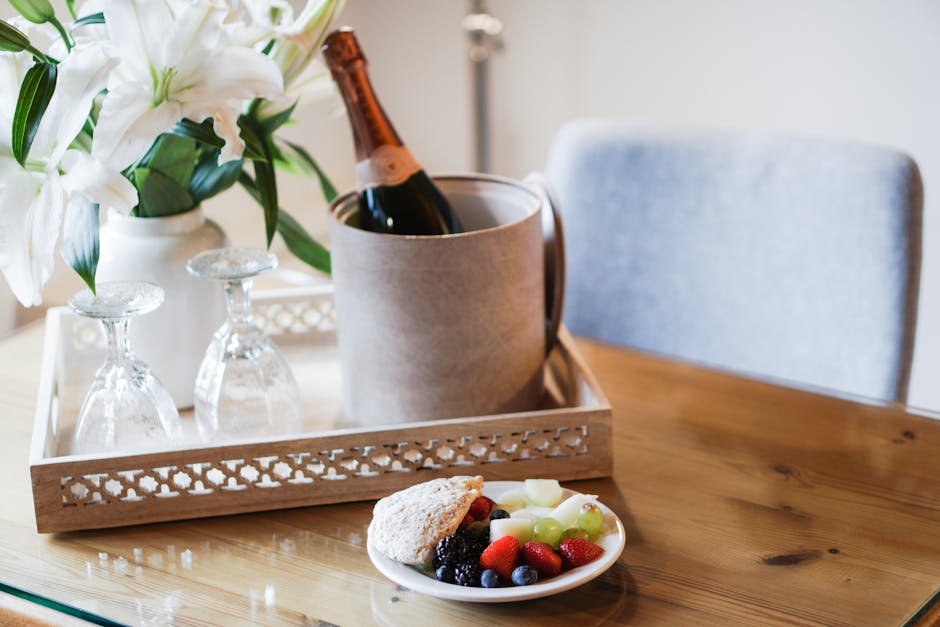 Have a Spa Break For Less With Macdonald Discount Vouchers 
Macdonald Hotels can go one better in terms of choice – they've got accommodation options up and down the land, from Scotland to the Lake District to the South. So use our Macdonald Hotels offer to see how much you can save in your chosen location.
Treat Yourself to a Long Weekend With Q Hotels Discount Codes
Our Q Hotels coupon code is really pushing the boat out this season – as a special post-Christmas treat, get 40% off your stay in a large range of places. How about Crewe Hall in Cheshire, or The Oxford Belfry in (you've guessed it) Oxfordshire? Or for those who want to go north of the border, The Westerwood Hotel and Golf Resort near Glasgow could well fit the bill. You can book your stay from as little as £25.50 per person per night, so reserve your stay before this winter offer expires. You can also get 50% off selected hotels nationwide with our great Best Western Hotels Great Britian link.
For all your 2014 travel plans, one of the most cost effective measures you can take is to download out money saving app to your browser. While you sift through the options this January, our icon will tell you whether we have any additional offers for your chosen travel service provider to make sure you save as much as possible.
By Anna Scott, 24th December 2013