Online Retail Has Sky Rocketed Over the Christmas Period. But How Can You Make Your Online Shopping Cheaper?
The festive period proved to be a successful shopping season, with sales soaring both on the high street and online.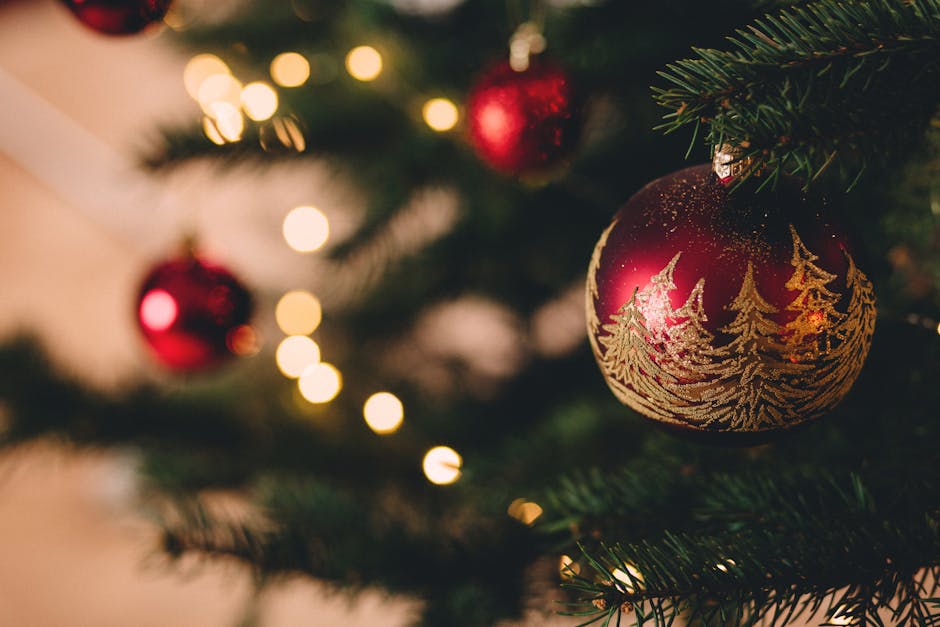 Having said that, online retailers seemed to do the best as according to figures from BDO, internet purchases accounted for 20% of all retail sales. That's a 5% increase on the previous year.
In the Run Up To Christmas
The run up to Christmas was also a busy one, with online sales soaring by 56% year-on-year in the week before. 
A newer service, known as click and collect, where orders are placed online, but collected in person has also proven to be popular. BDO estimates that 30% of all online orders are click and collect.
A Separate Report Says...
A separate report by Barclaycard found that sales on the high street were starting to flag in the lead up to the big day, forcing retailers in early discounts. This caused a surge of shoppers through the doors and resulted in a successful season in the end. 
However, with more people turning to their tablets and smartphones to do their shopping, it's no surprise that online retailers are starting to see a rise as physical stores are unable to compete with the convenience.  
How Our Promo Codes Can Save You Money When You Shop Online
If you are looking to bag an online deal then you are in the right place. 
When it comes to online discounts we really do have your back. Whether you're looking for groceries, gadgets and garments or furniture, fashion and fragrances, we have you covered. 
By 
Jemma Porter
, 9th January 2014