Planning For The January Sales With Voucher Codes From House of Fraser and Boden
'What January sales?' you might ask. Which is a fair question. These days, you might wonder if it's worth the bother when you're not at the front of the queue on Boxing Day. Well, when it comes to online stock, we reckon that's a bit of a myth because with House of Fraser, Bank Fashion and Boden voucher codes you can still get access to acres of sale stock without braving the cold winter winds. Here are a few tips on how to prepare for the online January sales so you can increase your chances of getting what you want at the price you want…
Always Make a Budget and Stick to it...
There's two important things you need to do before you even look at those House of Fraser, Bank Fashion and Boden voucher codes. Make a list of the things that you need/want, and then set yourself a realistic budget for said items. That way there's far less chance of you buying something that you'll only wear once…
Save On Fashion Trends With House of Fraser Promo Codes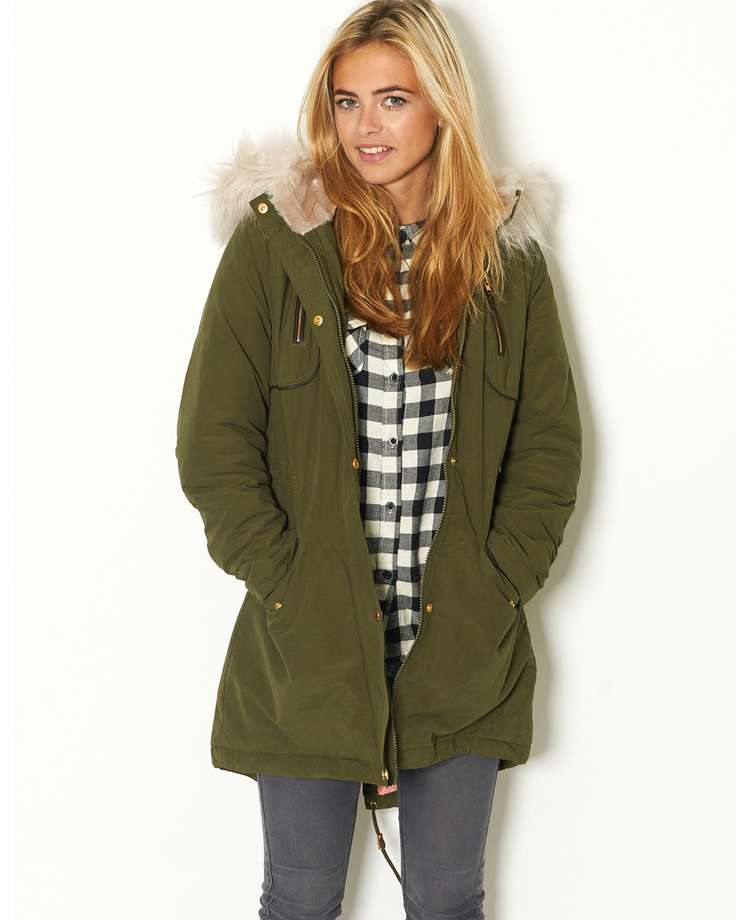 We all know the shops that are likely to be first on your sales list. Department stores. Their abundance of stock and guaranteed deep discounts draw the crowds every year, so with House of Fraser promo codes, you know you're on a winner from the get-go. The first thing you need to do is check out those House of Fraser discount vouchers and then use them to narrow down your search in terms of item and size. Our current House of Fraser voucher codes contain such gems as 70% off selected women's wear (including many designer and high street brands) and a new daily beauty offer until 4th January, so there's plenty of scope to find something that's on your list.
Make Sure to Do a Price Comparison
Once you've checked out House of Fraser voucher codes, you might want to do a few price comparisons before you buy. Just make a note of the particular brand of you chosen item, come back to My Favourite Voucher Codes and see if we have a discount for their direct site. That way you getting the best deal, but don't forget to take delivery costs into account.
Save Even More With Promo Codes For Boden 
Of course, January sales aren't just about department stores – this might be the very best time of the year to use Boden promo codes too. Boden is one of those very special retailers that manages to accommodate just about every taste and age without losing its edge and with Boden discount vouchers, you can have all their sale items at your fingertips. Currently, our Boden voucher codes can get you up to 70% off selected lines for every member of the family, so if there's nothing in the department store sales that catches your eye, be sure to check out our Boden promo codes before all the best stock gets snapped up.
By Anna Scott, 30th December 2014
This Weeks Most Popular Blog Articles