Get Your Kids Ready For Exam Season With These Voucher Codes
This week is the start of the 2013 exam season, with thousands of teenagers all around England & Wales getting ready to take their GCSE's. If you have got children preparing for their exams, you will be fully aware of just how hard. Not to mention, expensive. It can be to encourage them to revise.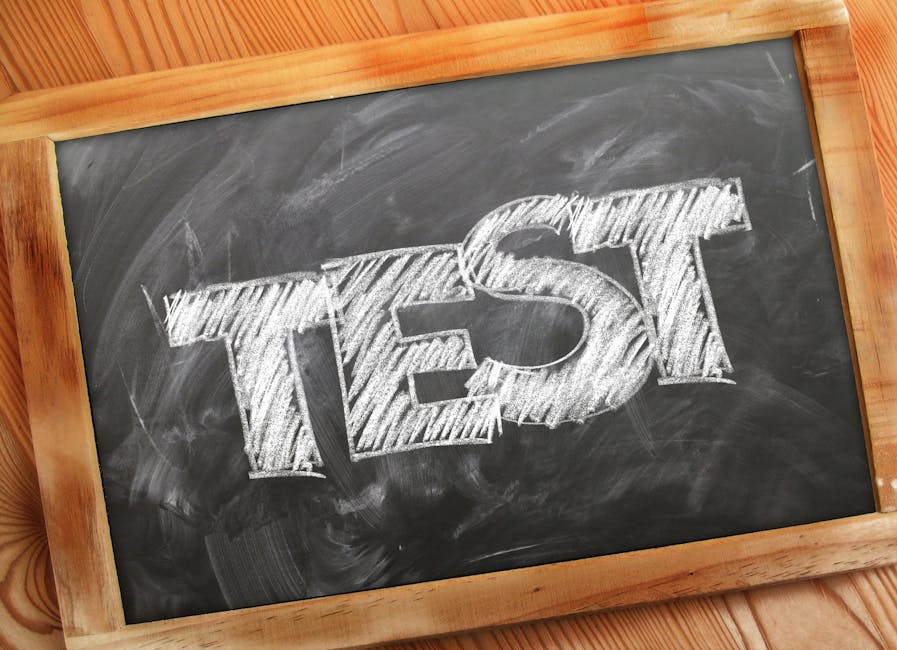 Find More Interesting Ways To Revise
Whilst some parents may try and bribe their children into revising, or threatening them by claiming that these exams will be "the most important exams of your life", we think that finding new and more interesting ways to revise is a much better option.
If you are one of the millions of parent around the UK that has taken a look at their child's revision, you will know that you are in no position to provide any assistance! Fortunately for you My Favourite Voucher Codes has some excellent education voucher codes which will help you cut the cost of revision materials.
Help Improve Your Child's IQ
If you want to train your child's brain but don't have the knowledge to do so yourself, you could direct your teenager in the direction of Peak Genius. This website helps improve IQ. And with our incredible Peak Genius voucher codes and discounts, you can play your part in helping your child pass their exams this summer.
Get Some Brain Quizzes
If brain games and quizzes are too advanced for your young children, check out Education City. We currently have Education City voucher codes offering £6 off any order, so take a look at what they have to offer, and how they could your child pass their exams. This way of learning is far more exciting for younger kids, and engages them in a whole new way. Education City is trying to enable both teachers and parents to nurture youths.
Use an Essay Help Service
Essay writing is an incredibly difficult skill, and could be something that your older children and teenagers might be struggling with. My Favourite Voucher Codes has UK Essays voucher codes to save you money on essay and dissertation help. Visit the site now to get 10% off in a pre-summer special! You could even stock up on The Works promo codes to get some fancy stationary that might help to inspire your child to do some more revision. 
My Favourite Voucher Codes wishes everyone sitting GCSE's, Standard Grades, AS Levels, A Levels, Higher Grades, and any other exams the best of luck.
This Weeks Most Popular Blog Articles