Save on Your Summer Holiday with Promo Codes on Flights, Package Deals, Insurance and Luggage!
This year is flying by already, it felt like the leaves were appearing on the trees just yesterday and before we know it, it will be Christmas again. 
It's coming towards the end of June and the kids will be off school for six weeks soon, so it's time to prepare for your summer holiday. 
Save on Breaks Across Europe with Shearings Holidays
Book now and you could receive
30% off selected Shearings holidays
! Shearings are holiday experts in and around Europe. There are holiday packages suitable for couples, families, the elderly, or you and your friends. Whatever you're looking for
Shearings discount vouchers
could help you save money on your trip to an award winning destination.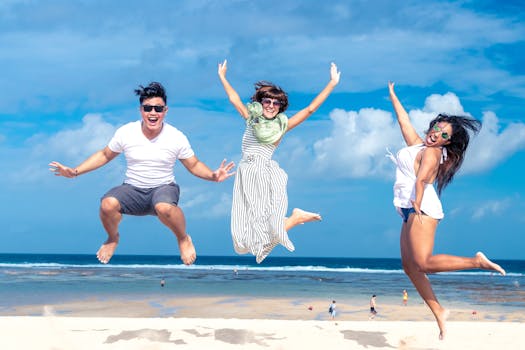 Get Money Off Your Flights with Co-Operative Travel
If you're just looking for flights because you've opted to build your holiday yourself or you have your own holiday home, check out our Co-operative Travel discount codes. We currently have promo codes for £10 off flights when you spend £500.
Don't Forget Your Insurance! 
Travel insurance is a must-have when you're planning a holiday but it is something we all begrudge paying. By using our Saga Travel Insurance promo codes you could keep more money behind for spending.
Save on Luggage and Your Holiday Wardrobe
Most people spend the majority of their holiday money before they have even stepped foot on the plane. Save while you spend by taking advantage of the fantastic clothing and footwear deals and discounts we have on offer! Fill your suitcase for less by grabbing these great discounts.
Talking of luggage, suitcases and holdalls can be pretty pricey when it's coming up for summer, so see if you can save by using some of our
luggage and bag discount vouchers
.
Holidays are expensive but you can reduce the cost by browsing around on our site and taking advantage of the amazing money-saving deals on offer.
This Weeks Most Popular Blog Articles