How to Print Your Photos Online With Voucher Codes From Snapfish, Printer Pix and Albelli.co.uk
It's possible to give your snaps a new lease of life with Snapfish, Printer Pix and Albelli.co.uk voucher codes, so why do so many of our photos never see the light of day? With our smartphones and digital cameras we're taking more pictures than ever before, yet most of them stay on our devices or on social media. There's nothing like sharing a physical copy of your favourite images, whether it's flicking through a (non-virtual) album or framing your family portraits, and with Snapfish, Albelli.co.uk and Printer Pix voucher codes, it's a lot cheaper and easier to order photos than you might think…
1). Get Those Images in One Place
The first thing you should do is get all your images on one device, ready to browse through before you order. If you have all your devices linked to the same cloud storage then you will already have access to them on your tablet, Mac or PC, but if not, use a cloud storage facility such as Dropbox to get them all in the same folder.
2). Choose the Photos That You Want to Print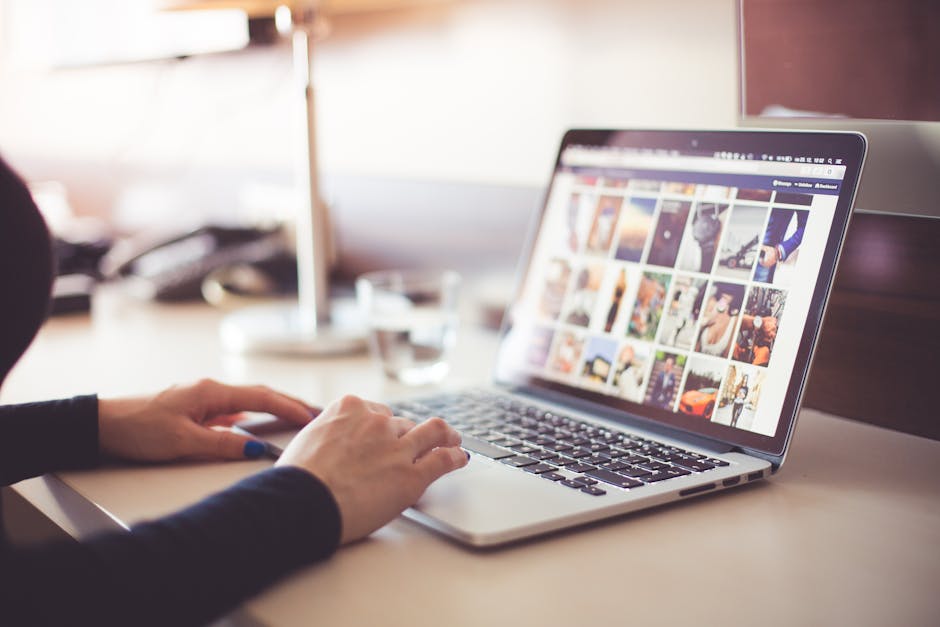 Next, choose the photos you want to print. Although we print out fewer photos these days, the beauty of digital software is that you're not going to waste money ordering blurred faces or darkened rooms where the flash failed to go off. Many online photo services, such as those available using Snapfish promo codes, allow you to collate your pictures in different folders and organise them when you open an account.
3). Pick the Perfect Package For You   
Once you've decided which photos you want to print, pick the best package for you. With our Printer Pix voucher codes, you can currently claim 40 free prints, so if you've selected 40 or under, all you have to do is pay the delivery charges, and Snapfish discount codes are offering 100 free prints when you buy 50 – perfect for large orders. These offers are usually limited to one size print, so be aware that you will have to pay
more for enlargements…
4). Save Money With Snapfish Voucher Codes   
But worry not, there are Snapfish voucher codes for those too – right now, you can get 25% off the cost of enlargements.
5). What About Getting a Photo Book
But what if you want something a bit more sophisticated that a pile of prints? Many of our photo printing deals give you discounts on everything from photobooks to wall art. In fact, with our Albelli.co.uk promo codes, you can save on both of those things – just use Albelli.co.uk voucher codes to get £15 off your first order of either of these. Printer Pix voucher codes can save you 40% off any photo-orientated gift and Snapfish voucher codes would like you to receive 20% off gifts when you spend £20 or more. Plenty of choice there then.
So you see, ordering your photos online has never been easier – all you have to do is take your pick of Printer Pix, Snapfish or Albelli.co.uk voucher codes and then wait for your prints to be delivered, therefore recreating at least some of the 80s experience of getting your pictures developed.
By Anna Scott, 24th February 2015