How to Protect Yourself in the Sun Using Voucher Codes from Boots and Superdrug
It's that time of year again – the sun may not be shining right now, but the May half term signals the beginning of holiday season and that means searching through Boots, Superdrug and Pharmacy 2U voucher codes to find the best deals on your sun protection. But what do you need to know? Is it really as straightforward as the higher the SPF, the greater the protection? And what other measures can you take? We've gone over a few of the sun protection basics as well as searching for your favourite brands using Boots, Superdrug and Pharmacy 2U voucher codes in order to find the best prices…
Sun Protection: The Facts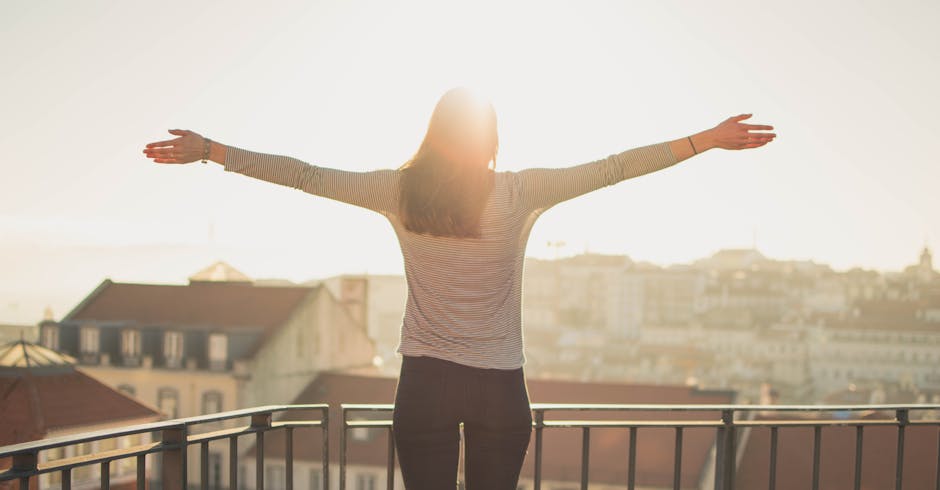 No matter how much of a sun worshipper you are, there's no denying that exposure for long periods can potentially cause harm to your skin as well as increasing the risk of skin cancer. It is recommended that you should wear at least an SPF 15 sunscreen, reapplying regularly, but that's not all - research has shown that using a higher SPF can sometimes increase the risk of sun damage, with people wrongly assuming they can stay out in the sun longer if they apply a higher factor. In order to adequately protect yourself, it is recommended that you stay out of the rays between 11am-3pm (although this may vary depending on what country you are in) and that you cover up using clothes, wide-brimmed hats and sunglasses. For more information, see the Cancer Research UK Sun Smart information page.
Sunscreen: The Best Prices
There is no difference between brands when it comes to the level of protection – they all have to adhere to the same European standards. However, we all have our favourites, whether it's to do with fragrance or how they compliment our skin types. Using current Boots, Superdrug and Pharmacy 2U discount vouchers, we've compared some prices of three popular sunscreen brands...
Piz Buin
Using our Boots voucher codes, you can get 50% off the price of selected sun protection, so for Piz Buin, we've picked out the Piz Buin Allergy Face Cream SPF 30 40ml. Your face is probably exposed to the sun more than any other part of your body so it makes sense to invest in speciality cream that will suit these specific skincare needs. With Boots promo codes, this is reduced to £6.00 (was £12.00). Using Superdrug promo codes, the same product is slightly cheaper at £5.98 (was £11.99). This Piz Buin product isn't available through Pharmacy 2U discount vouchers, but you can get Piz Buin Allergy Lotion SPF 30 200ml for £12.99 (RRP: £15.31) – a similar sunscreen but for the whole body. In this case, the best value comes from Superdrug voucher codes.
Nivea
Using our Boots discount codes will save you half price on Nivea Sun Protect and Refresh Sun Lotion SPF 30 200ml, priced at £7.50 (was £15). This not only protects, but also has a cooling effect to calm you skin after sun exposure. The same sunscreen isn't available using Superdrug voucher codes or Pharmacy 2U discount codes, but you can purchase the similar Nivea Sun Protect and Refresh Invisible Cooling Mist SPF30 200ml. With Superdrug promotional codes, this costs £7.48 (was £14.99) and using Pharmacy 2U promo codes, this is priced at £12.99 (RRP: £15.40). Again, the Superdrug voucher codes represent the best value if opting for the spray, but the Boots voucher codes will be a better option if you prefer the more traditional lotion.
Garnier Ambré Solaire
If you have fair, sensitive skin, a lotion with SPF50 could well be a better option. The Ambré Solaire Sensitive Advanced Very High SPF50 200ml is available using Boots voucher codes and Superdrug voucher codes, coming in at £7.00 and £6.48 respectively (50% off). Although this exact same product isn't available through Pharmacy 2U voucher codes, they do stock Ambré Solaire Milk UV Sensitive SPF50 200ml for only £5.59 (RRP: £17.81) – that's 69% off the recommended retail price using Pharmacy 2U voucher codes. In terms of the level of protection for this particular brand, Pharmacy 2U voucher codes offer the best deal here.
Our money saving app is a useful tool when it comes to comparing different Boots and Superdrug voucher codes, along with those of similar retailers. Just download to your browser and it will help find you the best deal on all your travel healthcare purchases.
By Anna Scott, 28th May 2014
This Weeks Most Popular Blog Articles