An Ode to Our Furry Friends: Reasons Why We Love Our Pets
There has to be a number of reasons why we love pets so much, as humans have been domesticating animals for thousands of years. There's something warm about returning home to a loving animal.
Almost half of the UK has pets and they obviously vary from lizards and fish to dogs and cats. There's no limit to how many you wish to keep, as long as you can take good care of them. A lady in California boasts the ownership of a 1000 cats and they all cram into her home. Probably not something even the most recognised animal lovers would like to undertake. But with the 'crazy cat lady' tag aside, we experience numerous benefits to having a pet, and as yesterday was officially World Animal Day, it only seems fitting to appreciate animals for the rest of October. With 46% of UK households all having pets, there must be some crazy animal combinations under some roofs, send us a tweet to @MFvouchercodes telling us what animals you have and why you love pets.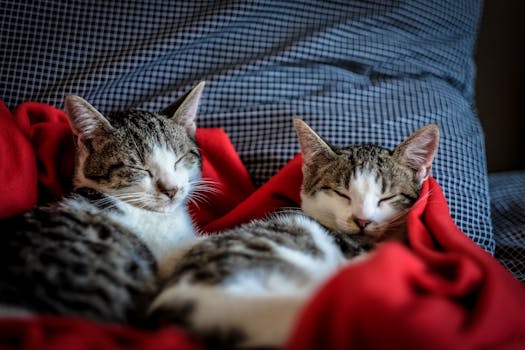 Stress Relief
Coming home to our dogs and cats can be fantastic stress relief and it's not just a guess either, there's scientific proof to back it up. There are a couple of reasons why simply owning a pet can contribute to alleviating our worries. Petting or even just being accompanied by our pet can increase the hormone of oxytocin, a naturally produced chemical that is labelled the 'attachment hormone'. It increases when we are comfortable around someone and have an attachment or even love them, when this increases our stress decreases. Studies have shown that having an animal can lower our blood pressure and improved survival rates of heart attacks.
Exercise Companion
You don't need research to back up this pro of having a pet, unless your are thinking that it's possible to take your goldfish on a long walk. Those dog lovers can embrace their four pawed friend on walks, and even runs. What better motivation than having an exercise buddy? It gives you enjoyment and a little bit of a push, plus you'll also be killing two birds with one stone (don't worry pet lovers, no birds were harmed).
Gr
eat
Conversation
Speaking of birds, parrots are the only animals likely to answer you back. In general, they usually have similar opinions and quotes to the owner anyway. So there's always riveting conversation with pets. You can release all of the day's stresses without an answer back or any objection, this could most likely be carried out without a pet but it just wouldn't be the same. There's sometimes a feeling that there's understanding, at least that' what we like to believe.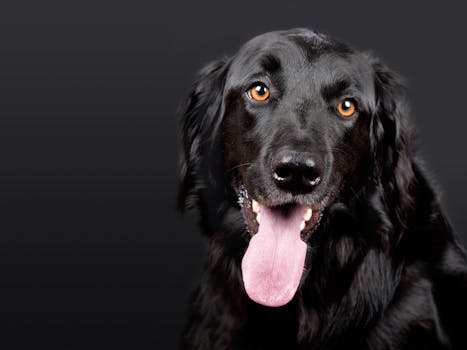 Always Present
Our dogs and cats aren't worrying about tomorrow's meeting or yesterday's mess-up at the office. All that seems to go through their mind is the current sleep they're enjoying or the bundle of fuss they are receiving. We don't actually know what they are thinking, if much at all, but regardless they always seem to enjoy the present moment more than their human counterparts. We often get lost in thoughts about the past, future or spend time in a trance-like state searching Facebook.
Unconditional Love
Regardless of whatever you've done outside of your home, you'll return to joyfully swimming fish, an excited dog or a needy cat. Although many of us may feel that some dogs and cats have an eye for a good person, it's most likely unfounded. But whether we've been snappy at work and upset a couple of people on our way, we will always be flavour of the month in our own home full of pets.
Entertainment
Who'd think that watching a dog chase its tail could be so funny? Have you ever wished for a tail just so you could do the same? No? Me neither! There are so many ways to keep us entertained and all you need is a stick or a ball. If it's a cat that you are tormenting or occupying then a piece of string will be the star to your endless fun.
Treat Your Furry Companions with Promo Codes from Bob & Lush, Monster Pet Supplies and Pets at Home
It's thought that dogs have been around for 27,000 years after we domesticated wolves. What began as a hunting technique with us training these young wolves ended up as humans globally keeping dogs for pets. We have since, took on many other species but the above reasons explain why we love to do so. So if you feel you need some extra company and unconditional love, then why not give an animal a loving home. If you already have a furry friend, then start treating them today with Bob & Lush promo codes, Monster Pet Supplies discount codes and Pets at Home voucher codes. All of those promotions could help you treat your dog, horse, cat or reptile or you could easily get hold of the essentials you need. 
 By Daniel Treasure, 5th October.