Get Your Running Shoes On With Amazing Deals on Sports Gear!
I don't know about you, but all these long distance runners and sprinters are putting me to shame. Expect to see half the British population attempting to do laps of their local park in the coming weeks. But how are you supposed to get out and about without the right running and exercise gear? Well, that's where My Favourite Voucher Codes comes in – click on one of our sport and fitness voucher codes and you'll be kitted out in the right, er, kit and be left with a few pounds in your back pocket!
Big Brand Sportswear for Less with Adidas and Speedo Discount Vouchers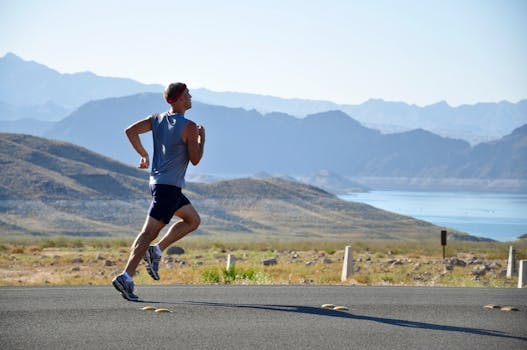 First up, get some top draw gear from a top draw sports label. If you click on our Adidas discount code, you get a generous 15% off your order, and all you have to do is sign up for their newsletter! If the achievements of Yorkshire's finest lads, the Brownlee brothers have tempted you to try your hand at a triathlon, firstly, are you stark raving mad? Secondly, if you are stark raving mad, devote the remainder of your sanity to saving yourself a few bob with this Speedo promo code – click on this discount voucher and you get 30% off all TriathElite Speedo products!
Save on Sports Essentials with JJB Sports, Kitbag.com, Proskins and Sport Shoes Discount Codes
You've got your favourite sporting brands that you just can't live without, of course, so let My Favourite Voucher Codes save you a few pounds on your regular sports gear fix – we've got free delivery codes galore so take your pick – JJB Sports would love to deliver your garms and gear for free when you spend £10 or more, or Kitbag.com have a fabulous free delivery code if you splash out £50 or more with them. But if you're serious about this exercise lark, you might want to take a peek at our Proskins promo code – these guys supply specialised exercise wear and now you can get it all delivered for absolutely free!
Shoes, glorious shoes – you can't go running if you have got the right pair of trainers. And we've got a pair of Sports Shoes vouchers that will be right up your street. You can get up to 75% off men's or women's sports shoes, so get clicking, then start pounding those pavements, people!
Show Your Support for Team GB with Kitbag.com Promo Codes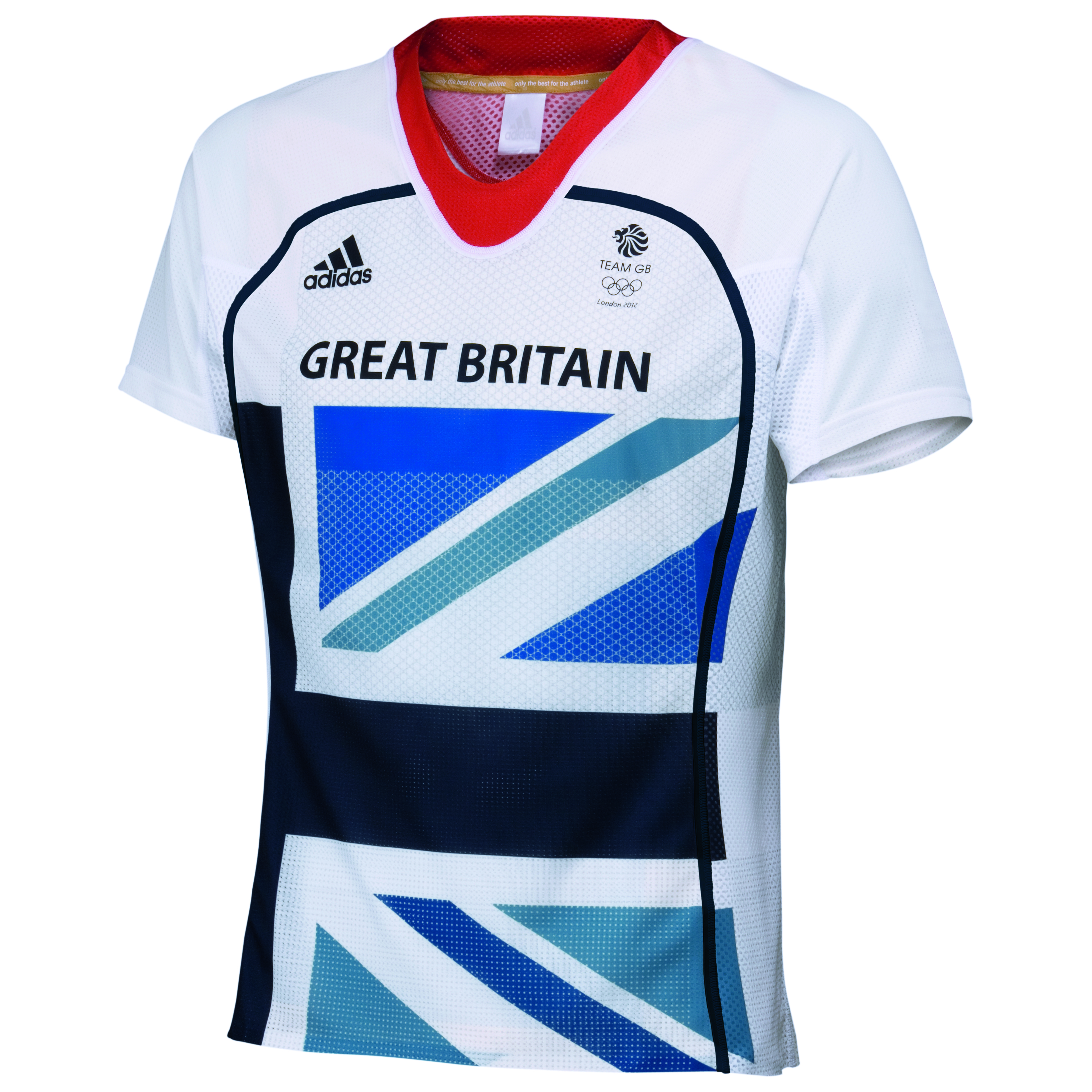 And my very favourite sporting voucher code of the lot. Get all patriotic in the park with this Kitbag.com discount voucher – get 20% off the TEAM GB leisure and training range. Because the Olympics may be nearly over, but your fitness regime is only just starting.
So when you're spending on your fitness gear, make sure you shed the right sort of pounds by coming to My Favourite Voucher Codes first. We've got all the best deals to keep you on your toes, quite literally!
And don't forget, if you simply can't wait to get those orders rolling in, save time as well as money with our brand spanking new app, available via Chrome or Firefox. Install this in your toolbar, and you can see whether you favourite site has any current discounts, all with the click of one button. So download today, and get started on the road to Rio as soon as humanly possible!
This Weeks Most Popular Blog Articles